Adelanto Bars & Restaurants Guide
---
Bravo Burgers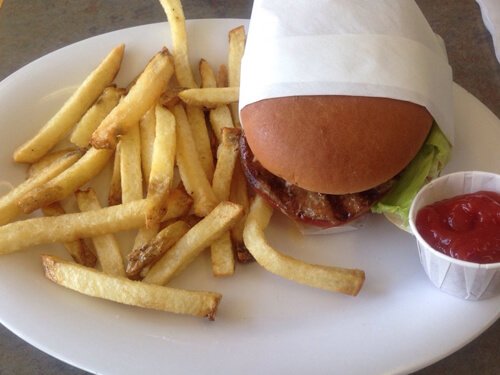 Address:
16880 Sportsman Ctr Adelanto, CA 92301
Phone:
(760) 246-4813
Information:
Bravo Burgers is a prime lunch or dinner destination spot that offers a wide variety of different meal types, ranging from traditional American to Mexican. If you happen to stop here during breakfast hours, you'll get to enjoy some of the very best breakfast burritos in the high desert, and they're even big enough for two people to enjoy. It's all good at Bravo Burgers!
Dippin Donuts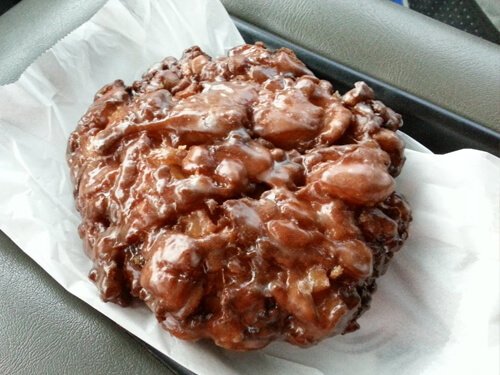 Address:
14196 Hwy 395
Adelanto, CA 92301
Phone:
(760) 246-9993
Information:
Dippin Donuts is a delicious alternative to the franchise donut shops that you drive by. This cafe goes above and beyond in their offerings of freshly made donuts. We love their options of blended coffees and lattes as well, it's all amazing here. If you've never tried their delicious Bear Claw or Apple Fritter, you're surely in for a sweet and delicious treat at Dippin Donuts.
Rubio's Fresh Mexican Grill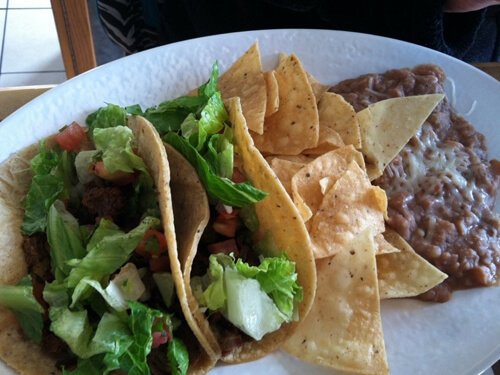 Address:
14148 Hwy 395 Adelanto, CA 92301
Phone:
(760) 530-9161
Information:
Rubio's Fresh Mexican Grill is the place to be when you want to enjoy an affordable and healthy meal. The original fish tacos here are the most popular item to order, while the service is always convenient seeing as how you order at the counter. We love that they also offer ice cold Corona beers here. You're surely going to enjoy the selection and flavors at Rubio's.
The Pastry Bag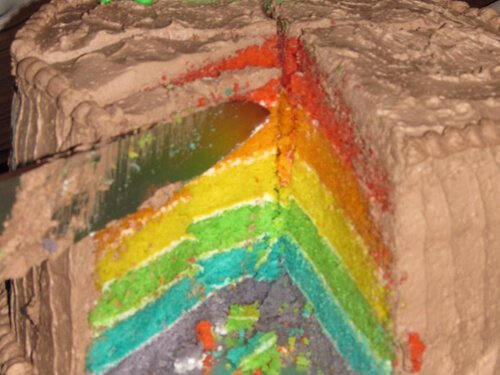 Address:
123 Hwy 395d
Adelanto, CA 92301
Phone:
(800) 386-4004
Information:
The Pastry Bag is one of our all time favorite bakeries in the area. We love that they can customize cookies and cakes to your liking, this is definitely the destination if you're looking to get a sweet treat made for a loved ones birthday. They made an amazing rainbow layered cake here as well as some of the best peach cobbler we've ever enjoyed. Come have a cup of coffee!
Adelita's Tamales & Antojitos Mexicanos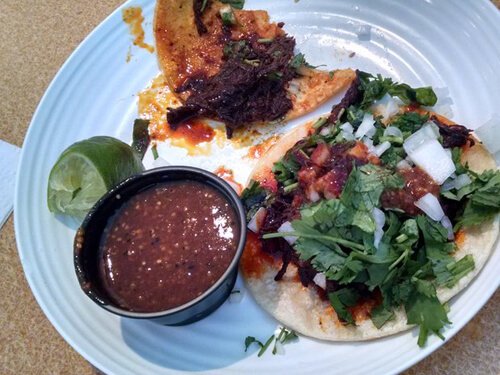 Address:
11965 Cactus Rd
Adelanto, CA 92301
Phone:
(760) 246-2880
Information:
Adelita's is our favorite spot for home made, fresh tamales and all of the fixings. This is a family owned business that also serves up burgers and other fried variations of food for you to enjoy on your lunch break. The friendly service and efficient ordering process will make this one spot to keep checking out. Be sure to order one of their Horchata drinks before you leave.
Thai-Siam Restaurant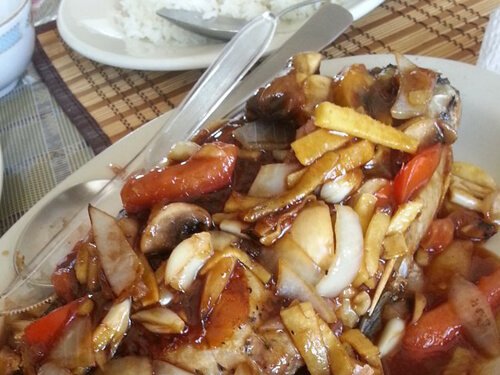 Address:
11691 Bartlett Ave
Adelanto, CA 92301
Phone:
(760) 246-8122
Information:
Thai Siam Restaurant is a destination for some of the most authentic Thai food in the area. The owners make sure you're completely taken care of, and the portions are always larger than life. Whether you're a vegetarian or a meat lover, there's something here that's going to please you for sure. The laid back atmosphere and hospitable decor really makes you feel welcome.