Arvin Bars & Restaurants Guide
---
Jarritos Mexican Restaurant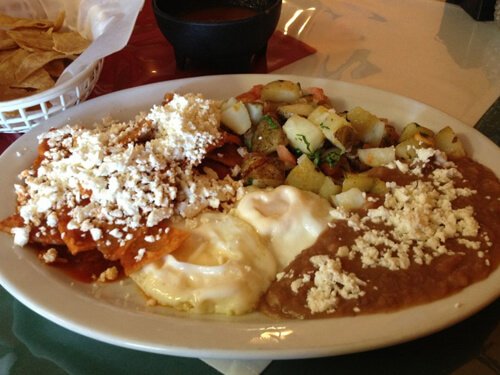 Address:
373 Bear Mountain Blvd
Arvin, CA 93203
Phone:
(661) 854-4375
Information:
Jarritos offers a menu that's just as deep as the bowls of queso that are shared here! If you're on your way to Vegas or you're just a resident in the area, this is always a great stop for lunch or dinner. Here, you'll enjoy all of your favorite dishes like Chile Relleno and Tamales, and you can be certain that they'll be full of flavor. Don't leave without a margarita!
Chinese Garden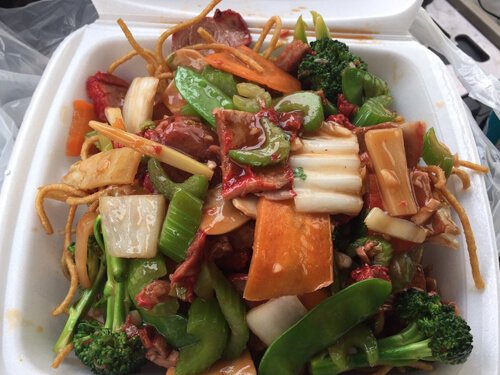 Address:
120 Bear Mountain Blvd
Arvin, CA 93203
Phone:
(661) 855-2019
Information:
Come on out to Chinese Garden for an affordable lunch with a large portion size. The best part about eating here is the fact that you'll get two meals out of what you buy because the portions are that generous. You can't go wrong with the Wonton Soup, Potstickers, and their popular entree of Pan Fried Noodles with BBQ Pork. Their hot wings are a great appetizer.
La Fogata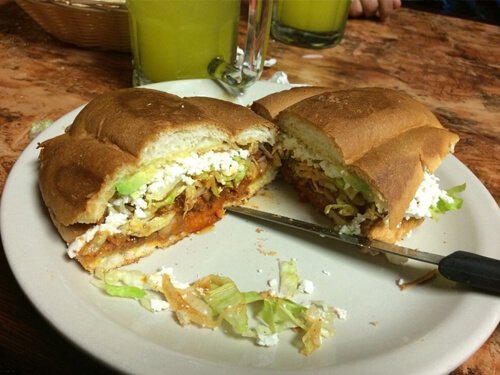 Address:
241 Bear Mountain
Arvin, CA 93203
Phone:
(661) 854-2884
Information:
La Fogata is serving up Mexican food that you wont soon forget. It isn't a fancy atmosphere, but one thing you can count on would be the delicious variations of tacos, quesadillas, burritos, and other flavorful entrees from south of the border. You can tell that your food was freshly made when you eat here, and you can even take home of their freshly made tortillas.
Antojitos Lupita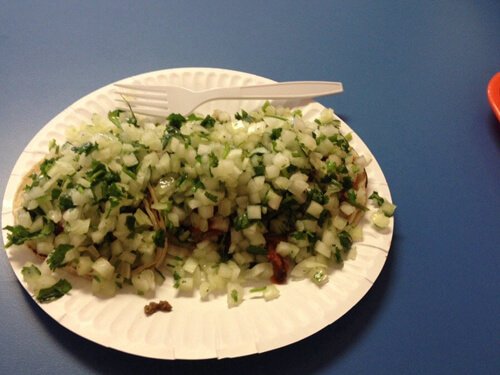 Address:
121 Bear Mountain Blvd
Arvin, CA 93203
Phone:
(661) 854-8748
Information:
Antojitos Lupita is a Mexican restaurant that offers affordability for everybody who is looking for a place to eat. This might be a hole in the wall, but that doesn't take away from the fact that the food id amazing. The Tortas happen to be the most popular when it comes to food, but how can you go wrong with the two taco special and a drink all for under five dollars?
Marco's Mexican Cuisine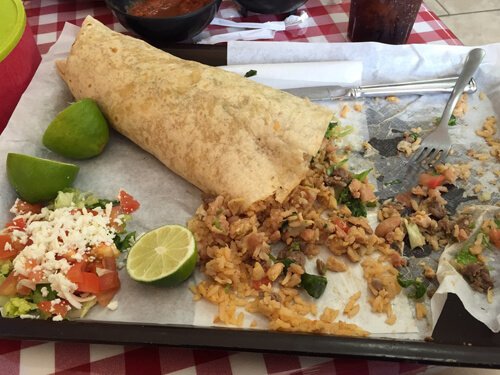 Address:
132 Bear Mountain Blvd
Arvin, CA 93203
Phone:
(661) 390-9902
Information:
We love Marco's Mexican Cuisine for all of the hard work they put into their flavorful Mexican food as well as the cleanliness and decor of the establishment itself. This restaurant goes above and beyond the local joints, and that's because the cook here really knows what he is doing. There are daily specials as well as lunch buffets, and they love accomodating groups.
Las Fuentes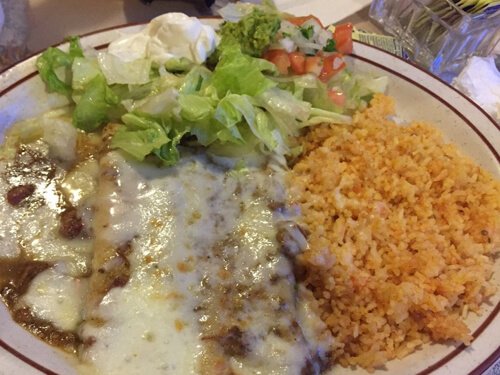 Address:
212 Bear Mountain Blvd
Arvin, CA 93203
Phone:
(661) 854-0844
Information:
Las Fuentes is another Mexican food spot that you're going to want to check out when you're in the Arvin area. These are some of the very best food options because they make their own corn tortillas right in store. The friendly staff always gives efficient service, and you'll never have to deal with an empty glass here. The lunch buffet is priced well, so stop in today.