Buttonwillow Bars & Restaurants Guide
---
Tita's Pupuseria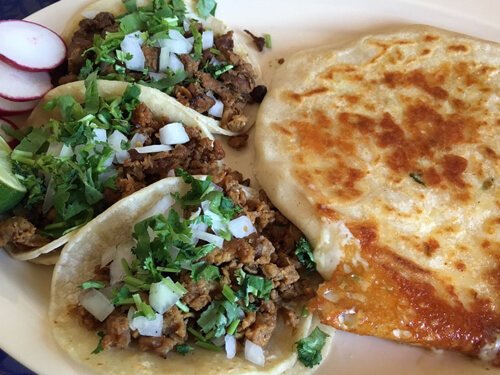 Address:
20643 Tracy Ave
Buttonwillow, CA 93206
Phone:
(661) 764-5111
Information:
Tita's Pupuseria is a Mexican and Salvadoran food stand with a lot to offer those who are looking for fresh flavors and authenticity all around. We're firm believers in the power of putting love into your cooking, and they seem to feel the same way here. The al pastor style taco seems to be a crowd pleasing favorite, as well as the pork and cheese option. All of the workers here are extremely nice and knowledgeable about the food options.
Willow Ranch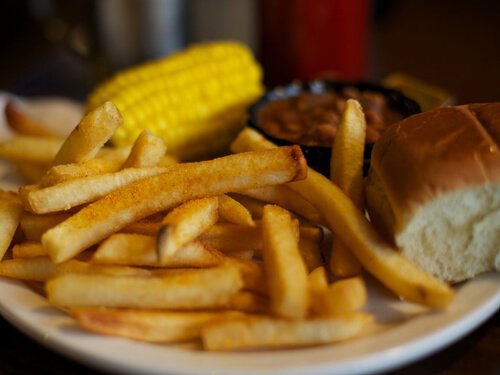 Address:
27770 Lagoon Dr
Buttonwillow, CA 93206
Phone:
(661) 764-6605
Information:
Willow Ranch is where you need to be if you're looking for the best in American traditional barbeque. Here, you can count on the top quality when it comes to fried chicken, mashed potatoes, brisket, and the pork ribs. They have family style seating as well as bar style seating, so you can come solo or with a group and still be comfortable and attended to. The consistent nature of the food here makes it a great option for any night.
Taste of India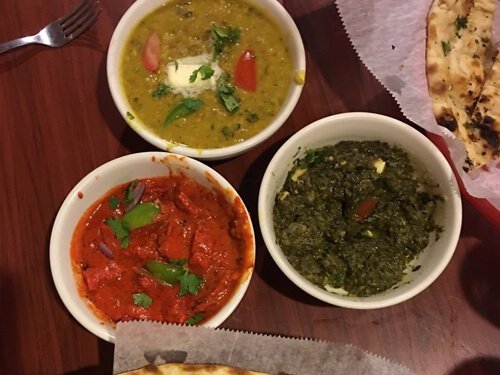 Address:
20687 Tracy Ave
Buttonwillow, CA 93206
Phone:
(661) 764-5858
Information:
Taste of India is the go-to spot for vegetarian and vegan Indian cuisine in the Buttonwillow area. We love that no matter what diet you might be on, you'll be able to find a great meal here. There are options that range from sinful to healthy, so don't be afraid to indulge when you're here with friends. It's always a good idea to order a side of naan bread with your dish, as it's the perfect compliment. Don't get too full!
Elsy's Antojitos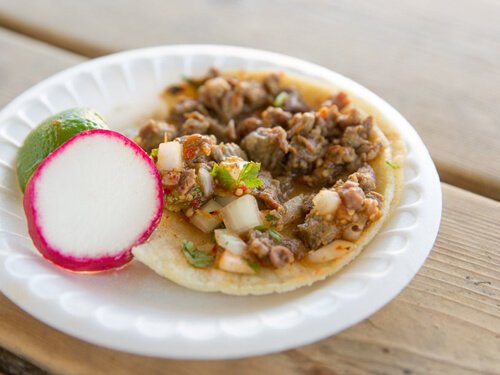 Address:
20650 Tracy Ave
Buttonwillow, CA 93206
Phone:
(661) 123-2000
Information:
Elsy's Antojitos is a Mexican and Latin American style food stand. With fast and friendly service, it's an easy choice to pick this for your next outing. Be sure to try out the mango, tacos de asada, chorizo, tamales, and the burritos when you decide to try out this spot for lunch or dinner. If you find yourself in the area, don't miss out on this hidden gem. Then even have tacos with 10 different meat choices.
Taco Bell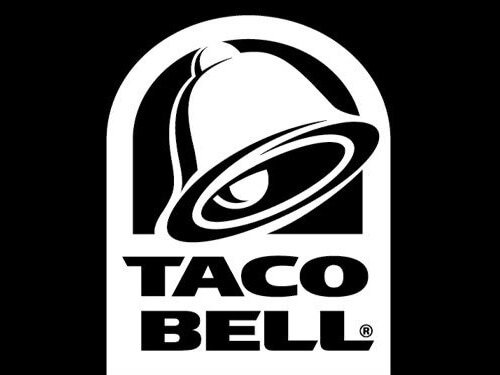 Address:
27769 Lagoon Drive
Buttonwillow, CA 93206
Phone:
(661) 764-5266
Information:
Taco Bell is known through out the country for being a great choice when you don't want to spend a ton of money on food. This is a combination pizza hut and taco bell! It's located inside of the travel center, so you can count on convenience when you come here. If you find yourself hungry and tired on the road, this is the spot you're going to want to turn to. We love that Taco Bell offers a ever evolving menu.
Starbucks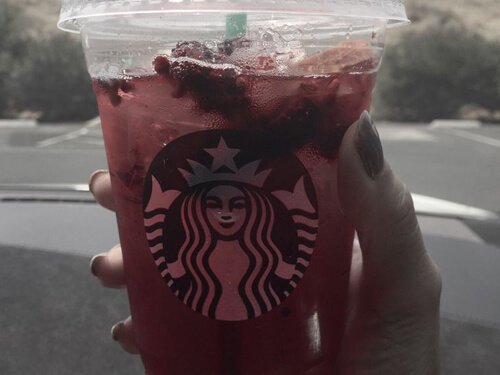 Address:
20673 Tracy Ave
Buttonwillow, CA 93206
Phone:
(661) 764-6774
Information:
Everybody has been to a Starbucks, right? This nationally known chain of coffee shops has a great selection of coffee for you to choose from. Whether you're a fan of the sugary frappuccinos or just a plain old brew, you'll be able to find something here and customize it to your liking at the condiment bar. Be sure to bring your Starbucks rewards card, you'll enjoy even more savings on food and drink over here.