Camarillo Bars & Restaurants Guide
---
Pizzeria Bianco Rosso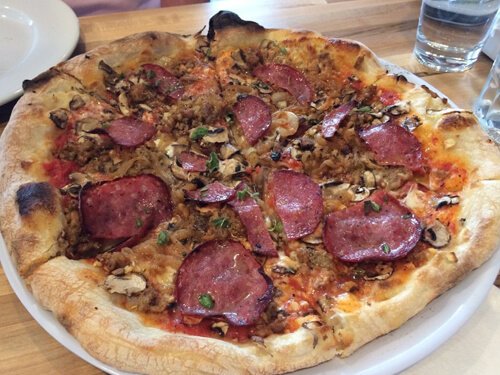 Address:
365 Arneill Rd
Camarillo, CA 93010
Phone:
(805) 389-4700
Information:
Pizzeria Bianco Rosso is a pizza and sandwich spot with Italian selections for you to enjoy. The ambience here is fashionable and chic, and we love their use of fresh ingredients to pull together an amazing meal. The House Salad is a work of art with all types of different colors to enjoy. Be sure to try out the Selvaggio Pizza with Mushrooms and Fennel Sausage, it's memorable.
Lure Fish House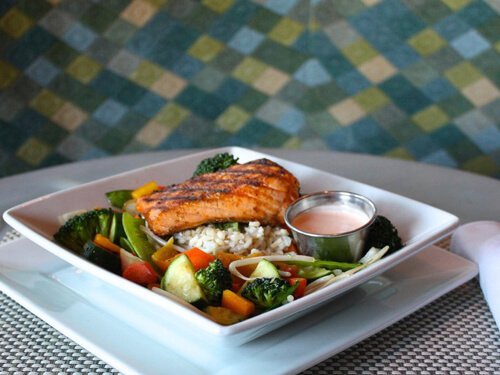 Address:
259 W Ventura Blvd
Camarillo, CA 93010
Phone:
(805) 388-5556
Information:
Lure Fish House is a seafood restaurant with tons of quality to go around. You can't go wrong with the Cioppino, Lure Grill, Sand Dabs, and amazing Clam Chowder when you decide to eat out here with family and friends. We love the Oyster Bar, as they're all fresh and come with any of the fixings you could think of. The entire experience here will be one to remember here.
Element Coffee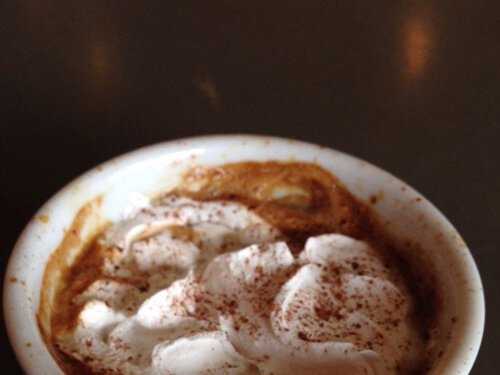 Address:
2364 Ventura Blvd
Camarillo, CA 93010
Phone:
(805) 482-0036
Information:
Element Coffee is a coffeeshop and tea house in the Camarillo area, and we love that the parking is easy and free here. It's a much welcome different from the other local coffee spots. There are free outlets to use, a restroom, as well as free WiFi. Be sure to try out the iced drinks such as the tea and coffee, it's absolutely perfect for those hotter days in California.
Institution Ale Company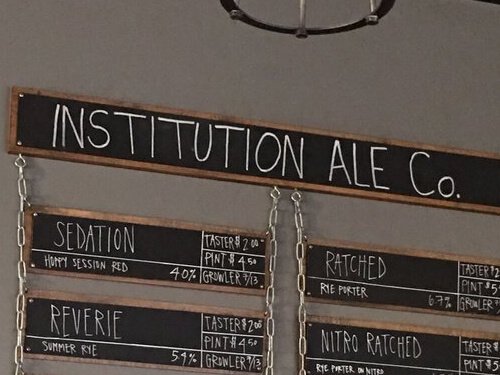 Address:
438 Calle San Pablo
Camarillo, CA 93012
Phone:
(805) 482-3777
Information:
Institution Ale Company is a local bar and brewery with a lot to offer to those who love home made beer options! How can you go wrong with a peanut butter themed beer? The tasters list lets you enjoy all of the favorites, and from there you can choose which is your favorite. The soft pretzels that are served here are a delicious way to enjoy your beer, so come out today!
Urbane Cafe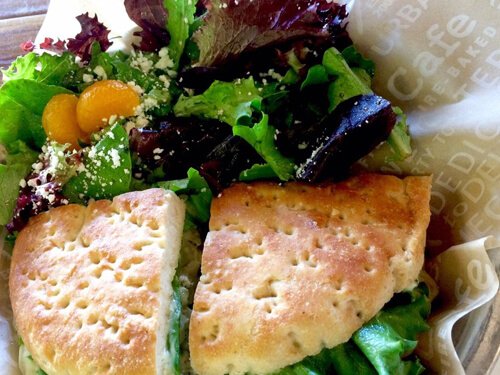 Address:
1855 East Daily Dr
Camarillo, CA 93010
Phone:
(805) 482-5747
Information:
Urbane Cafe is a modern American safe that has some of the best sandwiches we've ever enjoyed. The sandwiches here come with a side salad, and that makes this an affordable spot to get a good portion of food for your lunch or dinner. You can't go wrong with the Chicken Pesto and BBQ Chicken Sandwich varieties, but be sure to try their seasonal broccoli soup when you eat here.
Lucerne Restaurant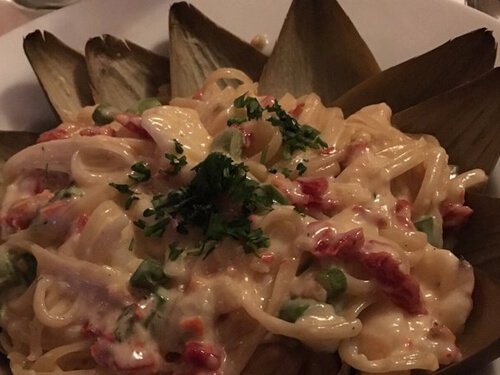 Address:
868 Arneill Rd
Camarillo, CA 93010
Phone:
(805) 383-5777
Information:
Lucerne Restaurant is an Italian restaurant that serves up high quality dishes. While it's located in a strip mall, you can't go wrong with the entrees here. Be sure to try out the Chicken Lasagna, Risotta De La Casa, as well as the Lasagna Bolognese. With the wait staff, there's no having a bad experience here, so be sure to try out Lucerne restaurant when you're in Camarillo.