Cambria Bars & Restaurants Guide
---
Black Cat Bistro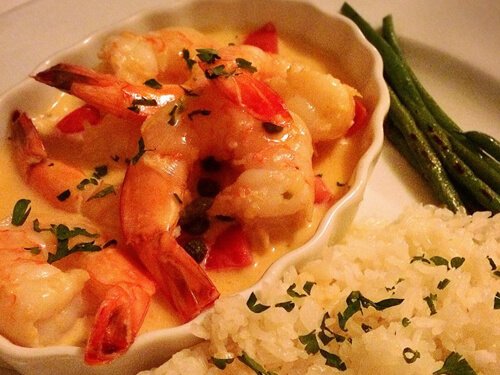 Address:
1602 Main St
Cambria, CA 93428
Phone:
(805) 927-1600
Information:
Black Cat Bistro is our favorite wine bar in the area. This is a high quality establishment that isn't falling short on any count. How could you go wrong with the Mushroom and Sage Gnocchi, Seared Sea Scallops, or a Sea Salt and Caramel Tart to finish it all off? You'll feel like a celebrity while you're dining here with a special guest. Ask about the homemade soup of the day!
Boni's Tacos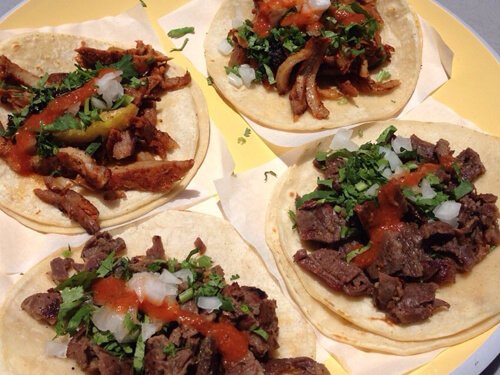 Address:
2405 Village Ln
Cambria, CA 93428
Phone:
(805) 909-7651
Information:
Boni's Tacos has a little something for everybody! This food stand is serving up food that looks like it's straight out of the Food Network. How can you go wrong with vegetarian options such as Potato Taquitos, Veggie Burritos, or the famous breakfast burritos? The food truck moves around the area, so be sure to give them a call to pinpoint their current location in Cambria.
Lily's Coffee House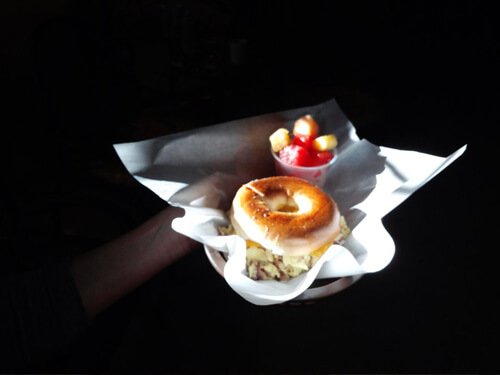 Address:
2028 Main St
Cambria, CA 93428
Phone:
(805) 927-7259
Information:
Lily's Coffee House is a sweet, quaint cafe in the Cambria area. Whether it's breakfast, lunch, or something in between, there's certainly going to be something here to bring you back. The coffee is always made perfectly, the service is friendly each and every time, and the homemade pastries are out of this world. The carrot cake melts right in your mouth. Come try it out!
Madeline's Restaurant & Wine Shop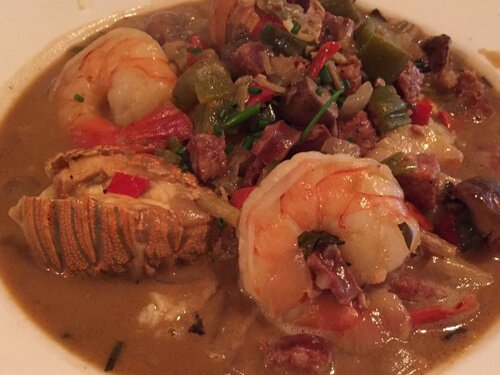 Address:
788 Main St
Cambria, CA 93428
Phone:
(805) 927-4175
Information:
Madeline's is a French Wine Bar in the Cambria area. With Arugula Savory Tarts, Crawfish Stuffed Mushrooms, Filet Mignon, Stuffed Chicken Breasts, Gumbo, Crab Cakes, there's going to be something that tickles your fancy. Many of the patrons wish they could give this establishment more than five stars. The high end atmosphere really makes you feel like you're being taken care of!
Indigo Moon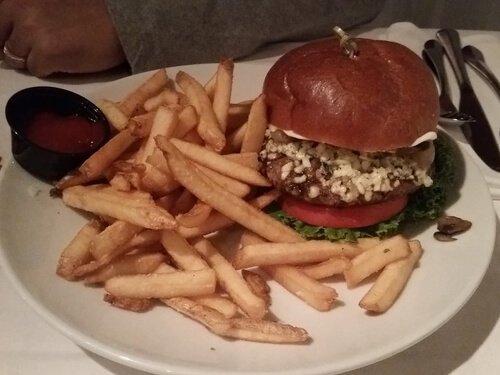 Address:
1980 Main St
Cambria, CA 93428
Phone:
(805) 927-2911
Information:
Indigo Moon is a restaurant that doubles as a cheese shop. That's right, you can get your fill of delicious cheeses here! It's a bit more pricey here, but that's more than made up for with the quality and attention that you receive. Be sure to try out the Angus Hamburger with Gorgonzola Cheese, as well as the Lobster Bisque and Brie Sandwich with Sweet Potato Fries. You'll love it!
Creekside Gardens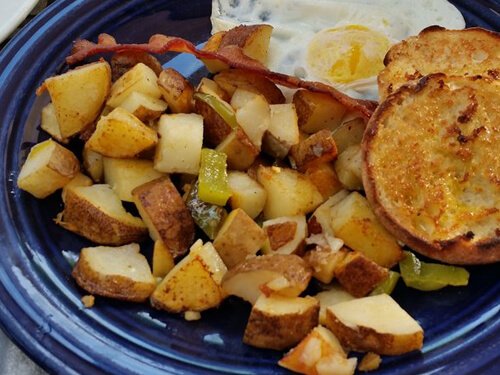 Address:
2114 Main St
Cambria, CA 93428
Phone:
(805) 927-8646
Information:
Creekside Gardens offers a breakfast and brunch experience that you don't want to miss out on. Really, how could you go wrong with options like Apricot French Toast, Apple Pancakes, or the Monterrey Scramble? The outdoor seating is perfect for the sunny California days that we know and love. Be sure to allow a little extra time for service, as they make everything from scratch here.