Cayucos Bars & Restaurants Guide
---
Ruddell's SmokeHouse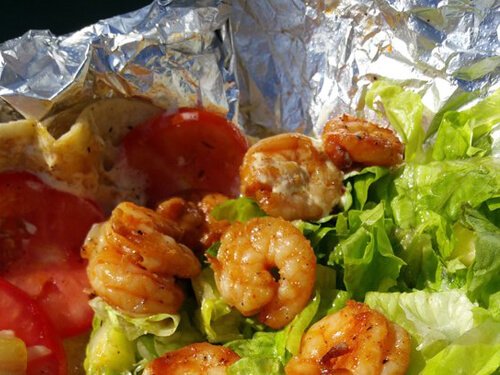 Address:
101 D St
Cayucos, CA 93430
Phone:
(805) 995-5028
Information:
Ruddell's Smokehouse is a sandwich shop with a lot to offer. There are fish tacos and tons of other options for picky eaters! This spot is always busy, which is a sure sign of their fantastic quality. The Smoked Shrimp Tacos seem to be the crowd pleasing favoritw here. You're right by the ocean, too, so the it's a picturesque eating experience. Come on in and enjoy the food!
Full Moon Wine Bar and Bistro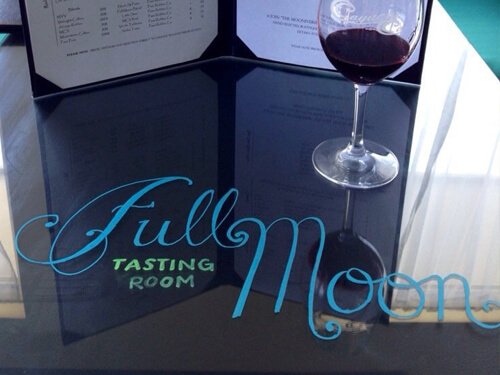 Address:
10 N Ocean Ave
Cayucos, CA 93430
Phone:
(805) 995-0095
Information:
Full Moon Wine Bar and Bistro has tons of non-local and international wines to compliment their local varieties. If you don't enjoy wine, they also offer other different cocktails. There are tons of vacation rentals nearby, so this is something that tourists definitely enjoy. If you're in the area for a wine tasting, you would be remiss to skip out on this popular wine bar.
Cafe Della Via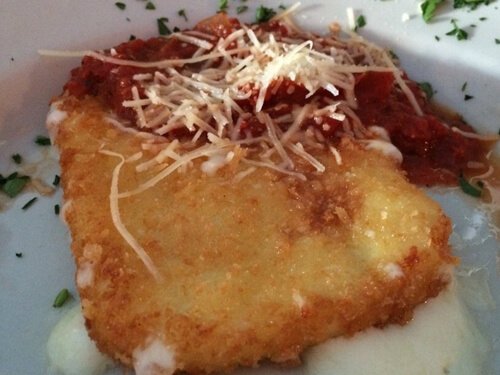 Address:
155 N Ocean Ave
Cayucos, CA 93430
Phone:
(805) 995-1610
Information:
Cafe Della Via is the spot to go for Italian selections, as well as coffee and tea selections. The Eggplant Parmigiana, Flat Iron Steak with Creamy Mushroom, Chicken Parmesan, and Shrimp Carbonara are all great options when you want something delicious. The garlic bread will have you coming back time and time again...it's really that good. Ask the waitress about the daily specials!
Ocean Front Pizza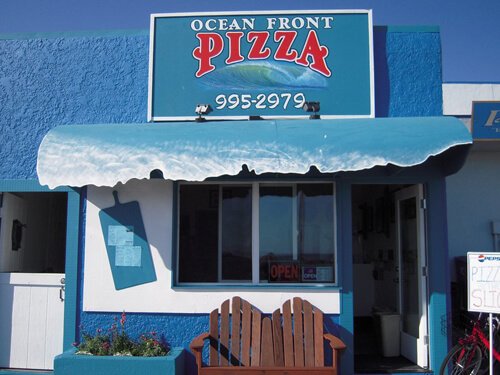 Address:
156 1/2 Ocean Front Ave
Cayucos, CA 93430
Phone:
(805) 995-2979
Information:
Ocean Front Pizza is just that! Come here and enjoy views of the ocean and some of the best pizza in the area. There's nothing better than coming out of the ocean and straight into this slice of heaven. The Psycho Bread is the best thing here, followed by the Pesto Chicken. There's something special about this establishment, maybe it's the great customer service or the water!
Old Cayucos Tavern & Cardroom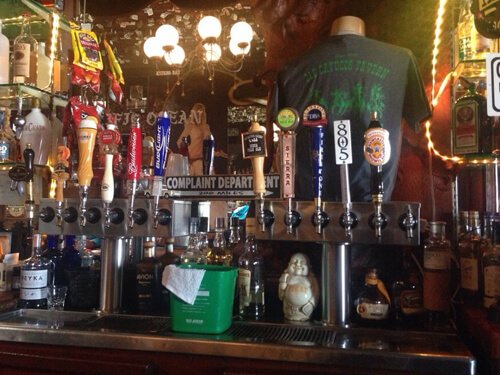 Address:
130 N Ocean Ave
Cayucos, CA 93430
Phone:
(805) 995-3209
Information:
Old Cayucos Tavern & Cardroom is a great spot when you're looking for some entertainment and delicious cocktails. There's so much to enjoy here, whether it's the casino atmosphere, live music, pool tables, poker rooms, shuffle boards, and the jukebox. Be warned that this is a cash only establishment. The bartenders are always extremely accommodating to all those who walk through the doors.
Brown Butter Cookie Company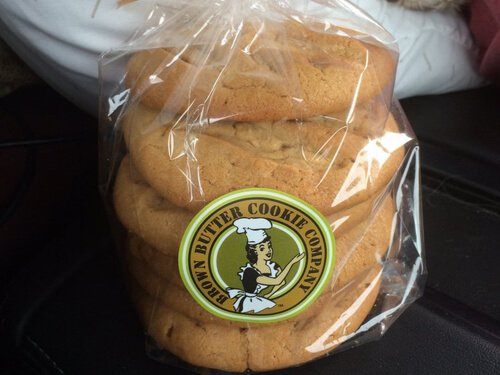 Address:
98 N Ocean Ave
Cayucos, CA 93430
Phone:
(805) 995-2076
Information:
Brown Butter Cookie Company offers original brown butter sea salt cookies that are delicious. You get free samples when you come in this shop, and if that's not enough to get you in here, we don't know what is! The cocoa cookies are perfect for chocolate lovers, and we love that you get to watch the cookies as they're being made here. Be sure to try the citrus cookies with cayenne!