Corcoran Bars & Restaurants Guide
---
Pirate Pizza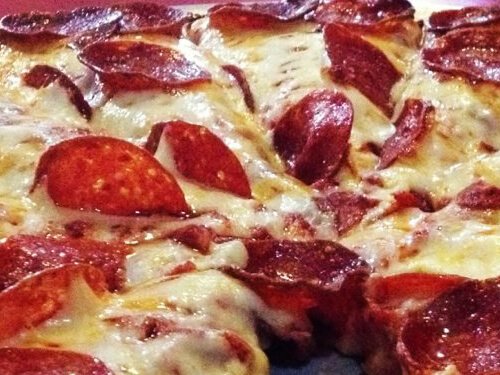 Address:
917 Whitley Ave
Corcoran, CA 93212
Phone:
(559) 992-5116
Information:
Pirate Pizza is our favorite spot for delicious pizza in the Corcoran area. Some people drive all of the way from Los Angeles for this food! If you like ranch, you'll be glad to know that they give you a whole bowl of it here. A lot of people call this the best pizza in the area, and we aren't going to argue with them. Be sure to try out their combination special for savings.
Mexican Fresh Grill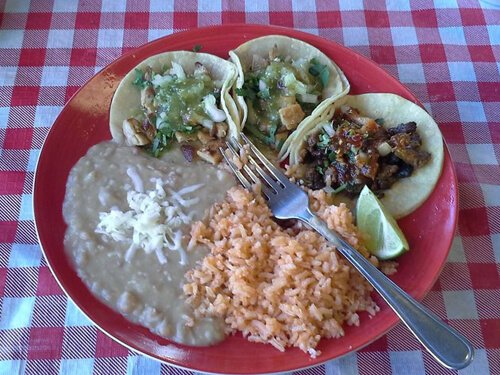 Address:
2111 Whitley Ave
Corcoran, CA 93212
Phone:
(559) 762-7094
Information:
Mexican Fresh Grill is something that you're not going to want to miss out on. This fresh, authentic Mexican establishment really knows how to make a taco. However, you're aren't going to be able to stop at just one...so be sure to get a combo! The beans and rice that come standard with every meal come with a great spice. The family restaurant atmosphere will having you returning.
Amore Caffe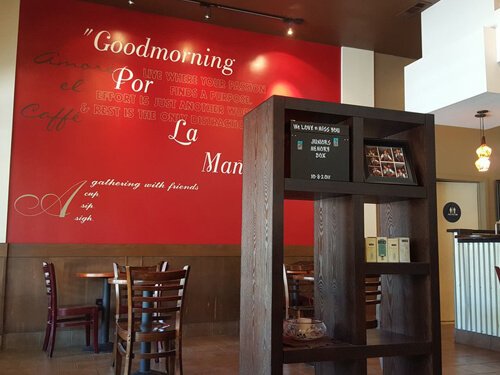 Address:
942 Whitley Ave
Corcoran, CA 93212
Phone:
(559) 762-7244
Information:
Amore Caffe is the spot to be for delicious coffee and tea selections in Corcoran. Amore is serving up seriously smooth coffee that's full of that roasted flavor you know and love. They even sell their award winning beans here, and will grind them up for your convenience. If you need to entertain non coffee drinkers, no worries, as their hot chocolate tastes like a chocolate bar.
New China Restaurant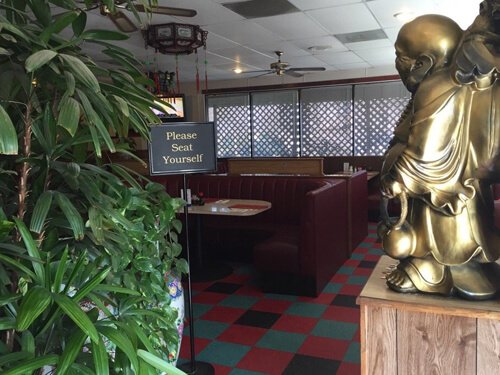 Address:
900 Whitley Ave
Corcoran, CA 93212
Phone:
(559) 992-4789
Information:
New China Restaurant is the neighbourhood spot for the usual americanized Chinese food. With simple decor consisting of Buddha statues and foliage, you can really appreciate the cuisine and culture while you wait for your food. The freshness goes above and beyond what you're used to when it comes to Chinese restaurants in the area. Eating in is a great experience with the service!
Napoles Baker & Mini Mart

Address:
2590 Whitley Ave
Corcoran, CA 93212
Phone:
(559) 992-3983
Information:
Napoles Baker & Mini Mart is a staple for most of the households in Corcoran. There's a ton of things you can grab in one spot here! Not only is it a bakery, it's also a taqueria, and they have beer and wine for you to take home as well. For a convenience store, the food quality isn't something you'd expect, and that's definitely a good thing. Don't leave without getting pico.
La Mision Market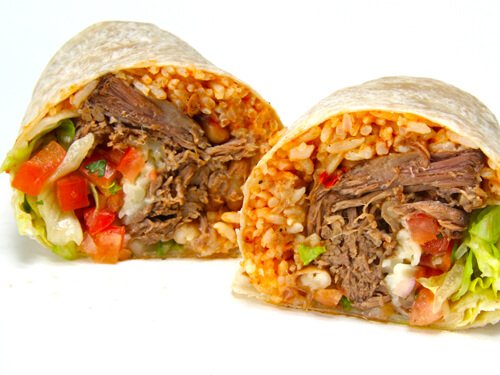 Address:
800 Whitley Ave
Corcoran, CA 93212
Phone:
(559) 992-8300
Information:
La Mision Market is one of our favorite places to shop for groceries. After all, it's not every day that you're able to get what you need for the cupboards as well as enjoying a fresh burrito. The ceviche is especially fresh, while the supreme burrito is what definitely goes above and beyond. Come in today to enjoy what the fantastic Mexican food while grocery shopping.