Creston Bars & Restaurants Guide
---
Loading Chute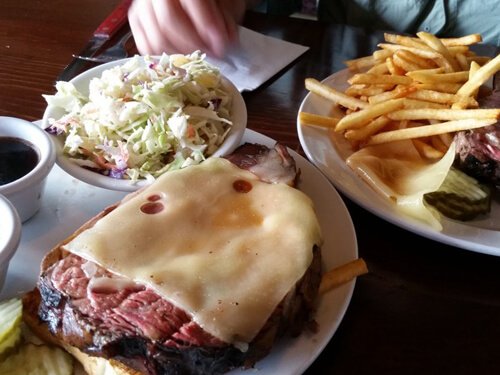 Address:
6350 Webster Rd
Creston, CA 93432
Phone:
(805) 237-1259
Information:
Loading Chute is a traditional American steakhouse in Creston, and we love their selection of food! Where else can you get a full rack of baby back ribs for under $30? All of the dinners come with salad and soup, as well as potatoes, veggies, and home made bread. We recommend splitting a dish as they come with generous portion sizes, and save room for dessert or you'll regret it.
Creston's Country Market & Deli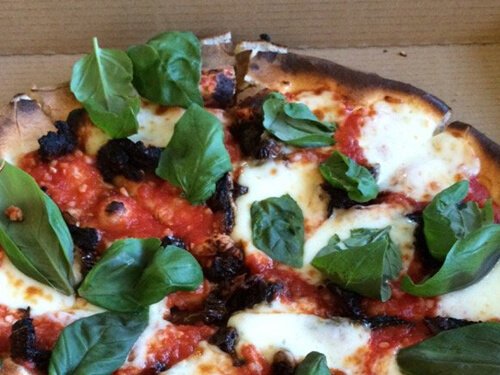 Address:
6320 Webster Rd
Creston, CA 93432
Phone:
(805) 239-1015
Information:
Creston's Country Market & Deli offers tons of freshly baked good for you to enjoy, as well as an extensive collection of wines, beers, and spirits. This delicatessen is known for having convention variations of sides to take home for dinner, or perhaps to pass a dish at the family reunion. Breakfast burritos are served all day here, and the huge cinnamon rolls are awesome.
Olivas de Oro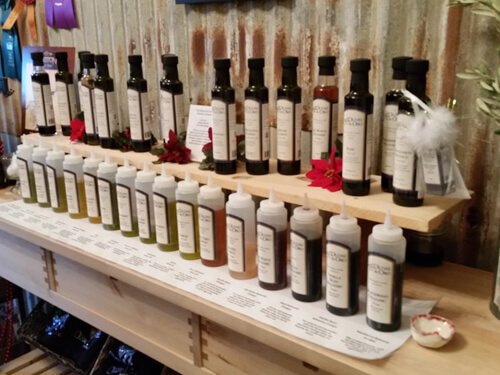 Address:
4625 La Panza Rd
Creston, CA 93432
Phone:
(805) 227-4223
Information:
Olivas de Oro is a speciality food spot that offers something for everybody! Whether you're looking for a gift, a spot to enjoy wine tasting, or you just want to treat yourself to one of the localities best bottles of wine, you can't go wrong with this establishment. Be sure to try out their wine tasting membership club, as you'll enjoy shipments of olive oil and wine.
Chateau Margene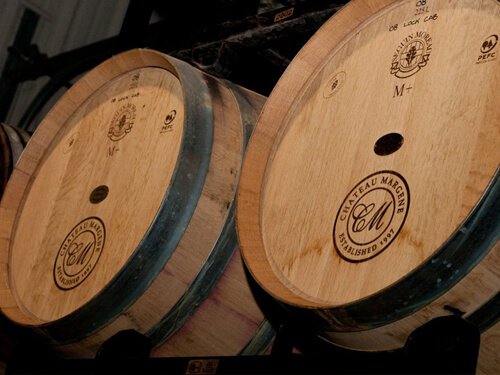 Address:
4385 La Panza Rd
Creston, CA 93432
Phone:
(805) 238-2321
Information:
Chateau Margene is a winery that's the perfect refuge for your next night out with friends, or intimate date night. This is a complex structure that's completely beautiful, and we know you're going to enjoy it just as much as we did. The Pinots and Cabernet Sauvignon are two choices you can't go wrong with. The Chardonnay here is crisp and delicate, so come on out today.
Longbranch Saloon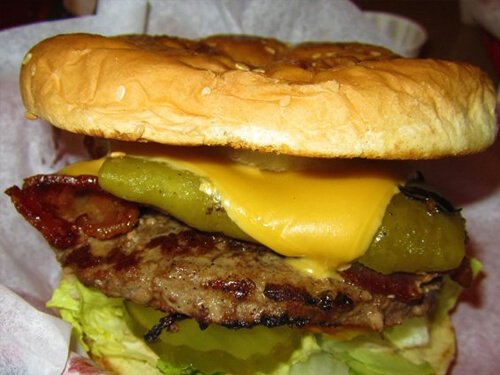 Address:
6258 Webster Rd
Creston, CA 93432
Phone:
(805) 238-1152
Information:
Longbranch Saloon offers a traditional American burger experience that's also motorcycle friendly. This is a hole in the wall that has the cheapest beer in the area, and it isn't short on entertainment when you consider the pool table, juke box, flipper moose shooting, and occasional live music by locals. The back patio is absolutely perfect during the breezy weather.
August Ridge Vineyards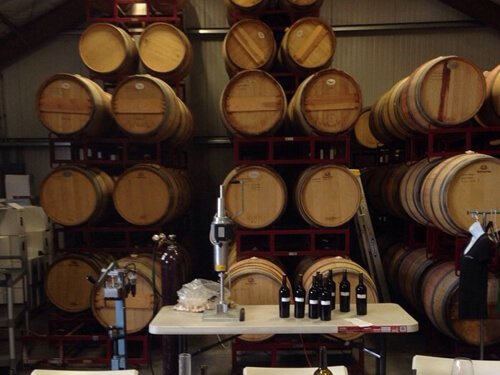 Address:
8790 E Hwy 41
Creston, CA 93432
Phone:
(559) 591-1555
Information:
August Ridge Vineyards is a wine tasting room with a lot to offer those in the Creston area! We love this unique establishment, and they also offer Italian varietals that go well with almost any entree. When it comes to the picturesque rolling hills, there's nothing better to look at. Sometimes they offer wine tasting plates with cheeses and fruits, so take advantage of it.