Dinuba Bars & Restaurants Guide
---
Mariscos Los Compadres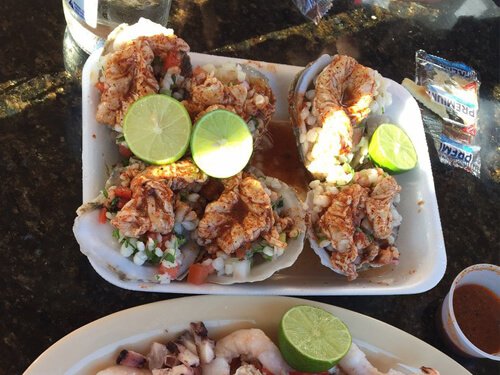 Address:
376 W Tulare St
Dinuba, CA 93618
Phone:
(559) 591-3659
Information:
Mariscos Los Compadres is a Mexican restaurant known for their delicious seafood options and carne asada tacos. There are tons of different Mexican restaurants to try in the area, but you can be certain that this one is a great choice when you're feeling particularly hungry. The cheap prices and good quality food further drives home the point that this is a welcoming spot.
Spotlight Restaurant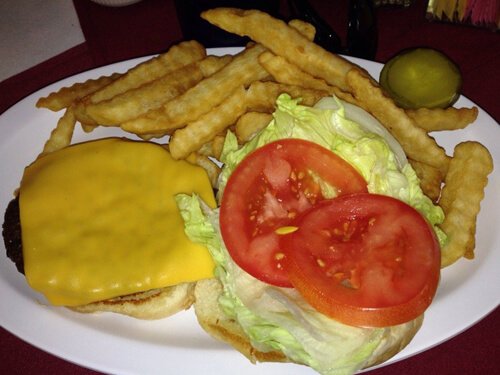 Address:
143 N L St
Dinuba, CA 93618
Phone:
(559) 315-5197
Information:
Spotlight Restaurant is a new Mexican restaurant in the Dinuba area of California. We are always pleasantly surprised at the high quality food that comes out of the kitchen here. Don't be surprised if your waitress is actually the one cooking for you here. We love that you're given complimentary ice craem at the end of the meal. Everything about this restaurant is a steal.
Port of Subs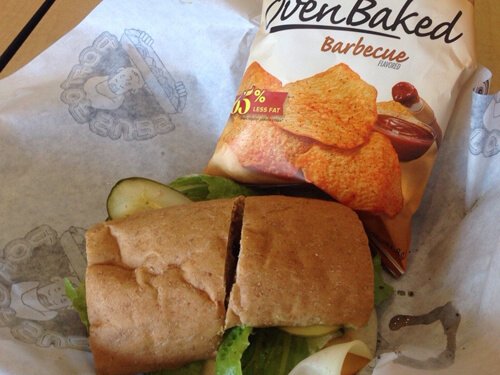 Address:
870 W El Monte Way
Dinuba, CA 93618
Phone:
(559) 591-3054
Information:
Port of Subs is a great destination for lunch in the area. We can't get enough of their fresh sandwiches here, and the fact that they offer so many options as far as bread and ingredients go. This is a great place to go to instead of your local sandwich franchise, as you'll be supporting the local economy here. The Philly Cheesesteak is an awesome option for eating out here.
Dinuba Restaurant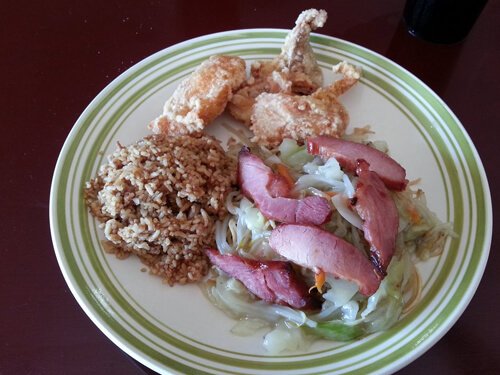 Address:
189 S L St
Dinuba, CA 93618
Phone:
(559) 591-2032
Information:
Dinuba Restaurant is an Ethnic food establishment that also serves up delicious pizza. Really, where else can you enjoy pizza and chinese food under the same roof? The fried chicken here is good enough to warrant an hour drive, and if you don't believe us, just ask the locals. The Chow Mein noodles are a great way to enjoy an affordable meal, and so is the Sweet and Sour Chicken.
Me-N-Ed's Pizzeria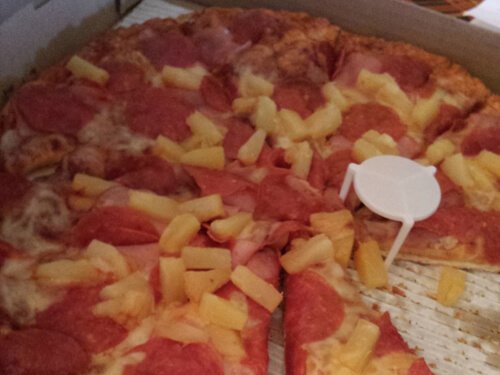 Address:
1583 E El Monte Way
Dinuba, CA 93618
Phone:
(559) 591-6986
Information:
Me-N-Ed's Pizzeris is the spot to be for delicious pizza in the Dinuba area. Be sure to order your pizza with a side of ranch here, it really takes it to the next level. Everything is home made here, and we can't get enough of the friendly service that's consistently offered here. The sandwich combinations come with chips and a drink, so you know where you're going for lunch.
Mega Video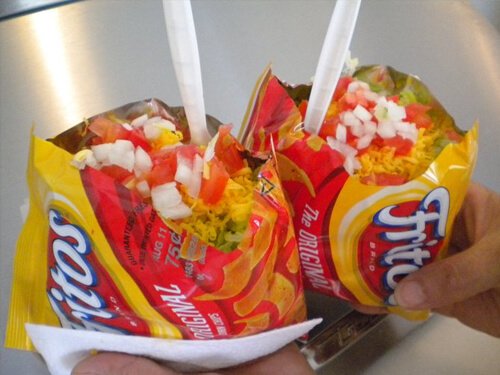 Address:
180 W Tulare St
Dinuba, CA 93618
Phone:
(559) 591-1555
Information:
Mega Video is quite the innovative spot. Not only is this is a video game rental spot, it's also one of the best ice cream and frozen yogurt shops in the area. They offer delicious shaved ice treats for you to enjoy, and they come with tons of flavoring. We especially enjoy their Frito Boats and Apple Diablito desserts. You'll definitely be trying something new when you're here.