Kernville Bars & Restaurants Guide
---
Cracked Egg Cafe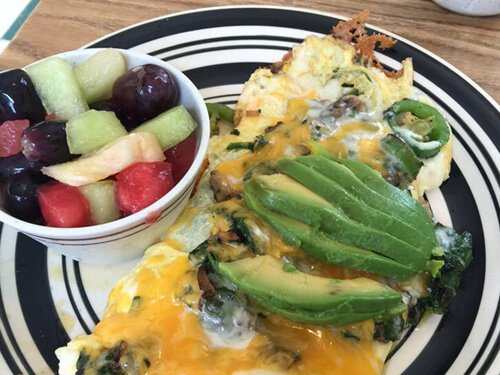 Address:
16 Big Blue Rd
Kernville, CA 93238
Phone:
(760) 376-2185
Information:
Cracked Egg Cafe is a destination breakfast and brunch cafe in the Kernville area. This is where all of the locals eat, so you can't go wrong with this choice. The french toast dish goes above and beyond what you're used to when it comes to what you make at home. The large portion sizes here aren't overpriced, and that's the best part about eating out here. The coffee here is sure to be bring you back for more.
Starlite Lounge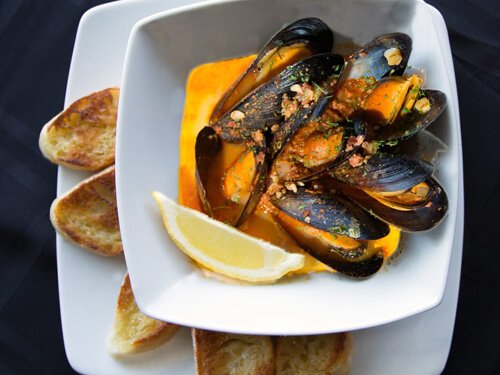 Address:
13423 Sierra Way
Kernville, CA 93238
Phone:
(760) 376-1895
Information:
Starlite Lounge is a wine bar that specializes in delicious Tapas, or small plates of food with innovative flavors. The wine selection here is definitely extensive, so you can bring even the snobbiest of critics and they'll still find something to love. We love that the interior ambience is always inviting with warm lighting. You can even enjoy your wine flights by the fireplace, what could be better?
Kern River Brewing Company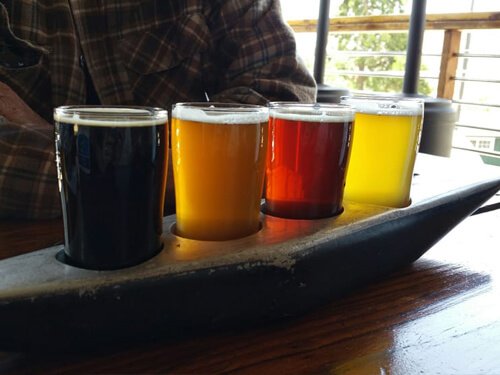 Address:
13415 Sierra Hwy
Kernville, CA 93238
Phone:
(760) 376-2337
Information:
For a true brewing company experience, you can't go wrong with trying out this spot in Kernville! Some of the food staples here include the fish and chips, spinach dip, as well as the home made root beer float. This is a popular spot for hikers to stop at after enjoying the nature in the area, so you can bet that the food options are satisfying and delicious. This will be your new favorite restaurant in the area.
The Pizza Barn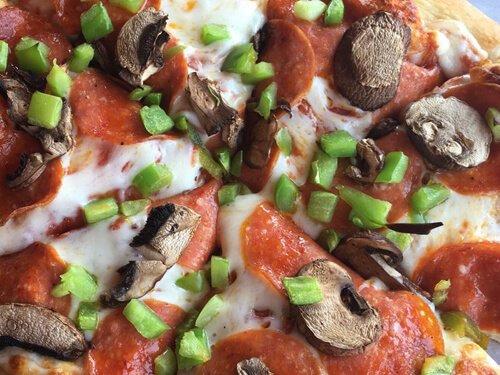 Address:
11401 Kernville Rd
Kernville, CA 93238
Phone:
(760) 376-1856
Information:
The Pizza Barn offers pizza and beer, what else could you want after a day of adventuring in Kernville? They even have a salad bar, so there are healthy options that the whole family can enjoy. They have other options for sauce aside from regular marinara such as barbeque and white sauce. The owners are always gracious and welcoming to those who walk through the doors. Be sure to try out their buffalo chicken pizza here.
That's Italian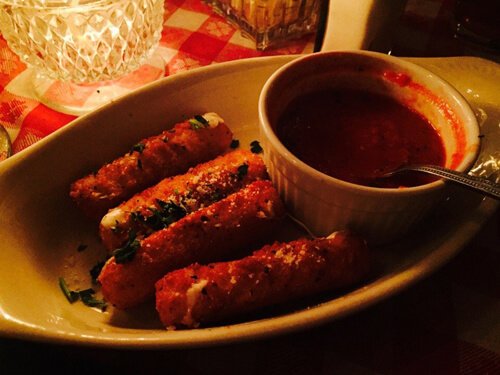 Address:
9 Big Blue Rd
Kernville, CA 93238
Phone:
(760) 376-6020
Information:
That's Italian is your go-to spot when you want to enjoy true authentic Italian dishes that go further than the usual pizza dish that you're used to. The waitresses here are outgoing and friendly, and we're certain you're going to enjoy what they bring out to you! Their pork roast is a delicious option if you're coing here for dinner, and you just have to order some of their mozzarella sticks if you're getting an app.
Ewing's On the Kern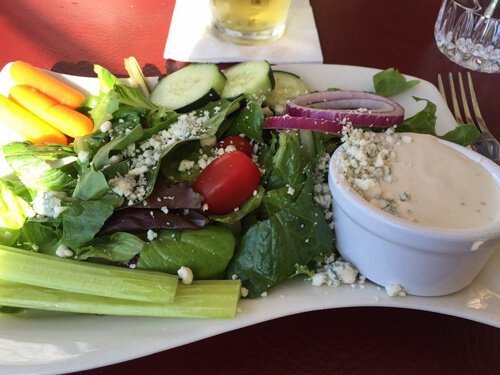 Address:
125 Buena Vista Dr
Kernville, CA 93238
Phone:
(760) 376-2411
Information:
Ewing's on the Kern offers one of the best views in the entire city! This charming steak house offers the perfect spot to eat when you're out on a date or celebrating a special event like a birthday or anniversary. If you sit on the patio, you'll get to take in the sights and sounds of the beautiful river. This is definitely a gem for you to consider eating at when you're looking for a new eating experience.