Lamont Bars & Restaurants Guide
---
El Jacalito Restaurant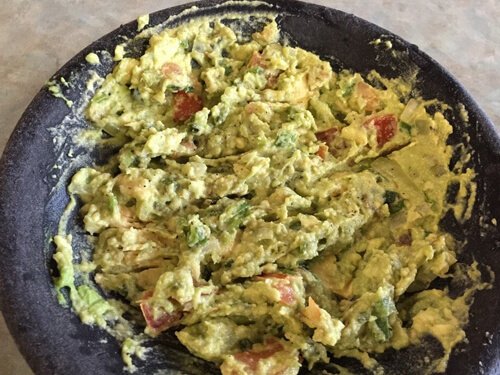 Address:
10110 Main St
Lamont, CA 93241
Phone:
(661) 845-4598
Information:
This Mexican restaurant is on point for breakfast, lunch, and dinner! You can always count on home made salsa and guacamole when you decide to eat here. Some other menu highlights include the flan for dessert, enchilada suiza, fajita burrito, and the ropa vieja. The service here is always something to write home about, and their quality of ingredients really makes this a great choice for food and drink in the area.
Restaurant Chilate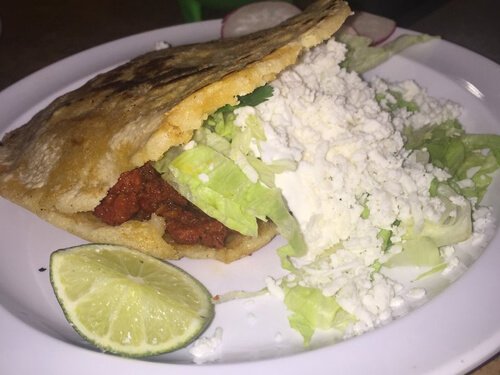 Address:
9245 Weedpatch Hwy
Lamont, CA 93241
Phone:
(661) 845-1088
Information:
Restaurant Chilate is a Mexican restaurant that also specializes in providing ice cream, frozen yogurt, freshly pressed juice and smoothies. There are a lot of different natural drinks to enjoy here if you're not a fan of the syrup laden options. The tortillas are made fresh in house daily, and the enchilada plate offers a ton of food for a small price when you consider the quality of the final product here.
Antojitos Mexicanos El Jalapeño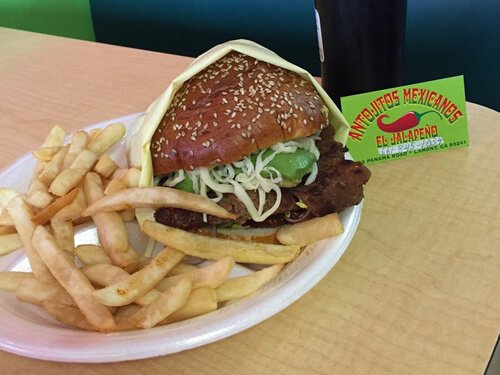 Address:
7713 Panama Road
Lamont, CA 93241
Phone:
(661) 845-1034
Information:
There's a little bit of everything at this Mexican restaurant! Almost everything is made fresh here, and it really shows. When you take that first bite of food, you're sure to be hooked on the food available here. They're consistent with their pricing and schedule here, so you can always count on it to be open here. The owners and staff here go out of their way to ensure you're having an enjoyable experience.
Donut Farm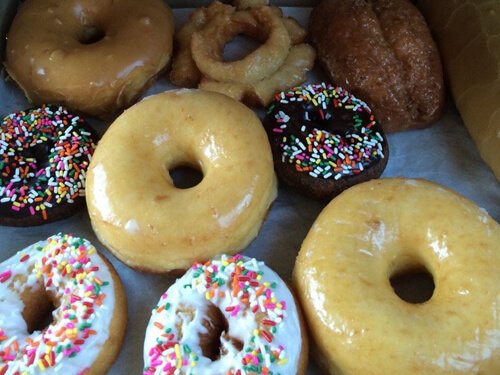 Address:
9740 Main St
Lamont, CA 93241
Phone:
(661) 845-8927
Information:
The Donut Farm is where all of the donuts in Lamont go to grow up! These are definitely the very best donuts in the Bakersfield area, you can ask any of the locals for their opinion. That's not all they offer though, as they also have a ham and cheese croissant that's great for lunch time. Your donuts will always be freshly made here, and that's why we love coming here to start our day off on the right foot.
Carneceria Rancho Viejo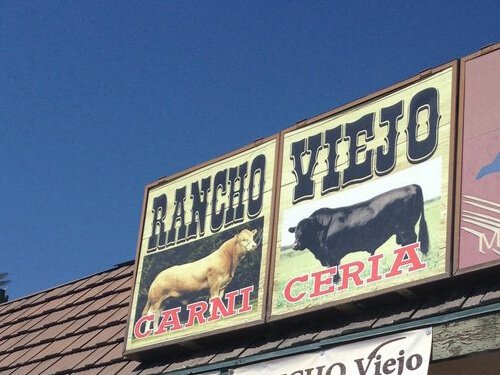 Address:
10400 Main St
Lamont, CA 93241
Phone:
(661) 845-0878
Information:
Carneceria Rancho Viejo is a meat shop that specializes in providing smoked meats to the Lamont community, and all those who travel just to eat the food from here. As soon as you pull into the parking lot here, you're definitely going to smell the meat that's undoubtedly been cooking all night long. It's $10 for a whole chicken here, but it's going to be some of the very best chicken you've ever eaten.
Courtesy Drive-In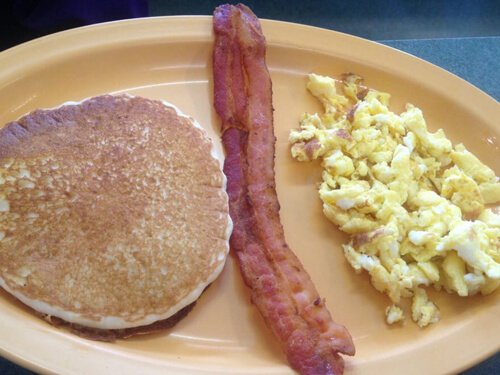 Address:
9800 Main St
Lamont, CA 93241
Phone:
(661) 845-0515
Information:
Courtesy Drive In is the perfect spot for a convenient breakfast, lunch, or dinner. The breakfast burrito here is one of the most ordered items, as it's the perfect start to your day. The pastrami sandwich is another good option, but trust us when we say that anything you eat here is bound to be delicious. It's conveniently located too, so be sure to give it a shot when you're searching for a bite to eat.