Loma Linda Bars & Restaurants Guide
---
Boba Tea House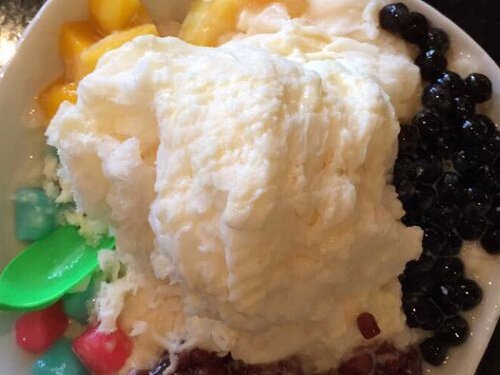 Address:
25696 Barton Rd
Loma Linda, CA 92354
Phone:
(909) 796-8084
Information:
Boba Tea House is a prime meeting spot for locals in Loma Linda. How could you go wrong with the experience here? It comes with free Wi-Fi, flat screen to watch all of the important games, and there are cheap snacks for all tastes. Plus, they have loyalty punch cards that allow you to take advantage of a free drink after 9 purchases. Be sure to try out their Original Shaved Ice!
Najwa's Mediterranean Cuisine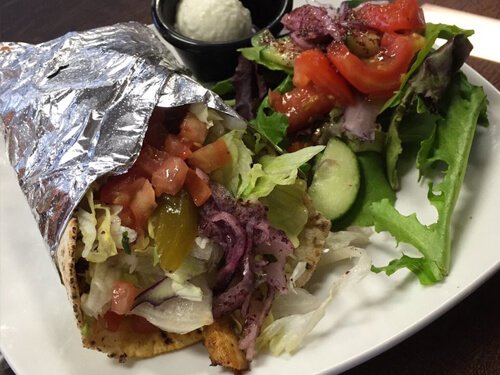 Address:
24711 Redlands Blvd
Loma Linda, CA 92354
Phone:
(909) 894-0488
Information:
Mediterranean food is some of the freshest stuff out there. With this location in Loma Linda, you'll have ample opportunities to sample this delicious cuisine. There are lots of vegetarian options available here, and the housemade Mint Lemonade is the perfect thing to wash it all down with. The service is always personable and efficient, while the food goes above and beyond!
Ayda Ethiopian Restaurant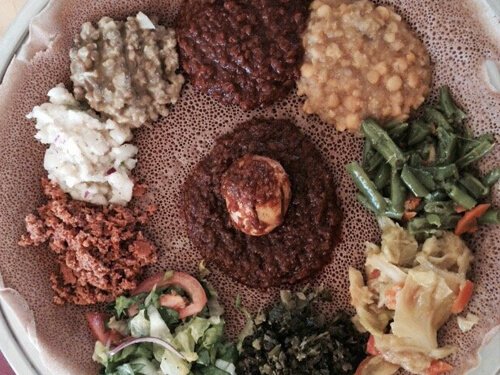 Address:
24940 Redlands Blvd
Loma Linda, CA 92354
Phone:
(909) 799-6700
Information:
Ethiopian food is a delicious way to get your fill of exotic cuisine! If you don't believe us, make your way over to Ayda Ethiopian in Loma Linda. There are tons of eating options here, and they're all served up with a delicious spongy bread. The vegetarian lunch special is only $7.99, and it comes with a ton of food for you to enjoy. This is the only Ethiopian restaurant in the area.
Firehouse Subs

Address:
25713 Barton Rd
Loma Linda, CA 92354
Phone:
(909) 799-1767
Information:
Firehouse Subs has everything you're looking for when it comes to local fast food. Nobody wants to sit and wait at the local McDonalds for subpar food...instead, make your way here and enjoy a high quality submarine sandwich that wont break the bank. The Turkey Bacon Ranch, Engineer, Smokehouse Beef & Cheddar Brisket, Steak and Cheese, and Firehouse Meatball are great options.
Baker's Drive Thru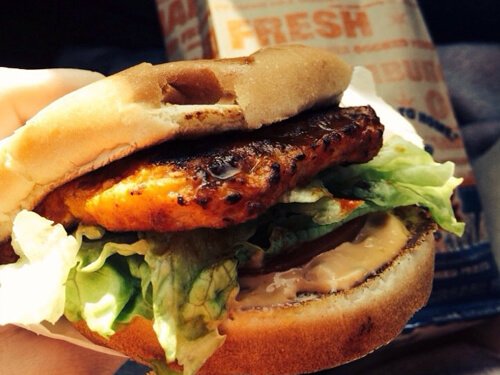 Address:
24910 Redlands Blvd
Loma Linda, CA 92354
Phone:
(909) 796-1689
Information:
Baker's Drive Thru is a fast food experience that's serving up Mexican food. It's not what you're used to when it comes to drive thru Mexican food! If you check in on Yelp, you can get a free chicken sandwich. Nothing beats that! The habanero ketchup that is offered here is absolutely delicious with a bit of a kick. The hot chocolate here is just like Abuelita used to make for you.
Oh Mai Pho!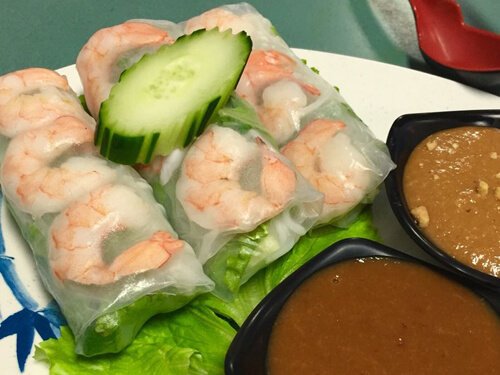 Address:
25548 Barton Rd
Loma Linda, CA 92354
Phone:
(909) 799-8696
Information:
Vietnamese food is a special option when you're looking to dine out. It has delicious flavors, served up in an innovative fashion that you're sure to enjoy. There are tons of options for vegetarians to enjoy here, and the daily special makes it something that is affordable any day of the week. The prices are super affordable, and the no hassle experience will have us coming back.