Mojave Bars & Restaurants Guide
---
Anthony's Grill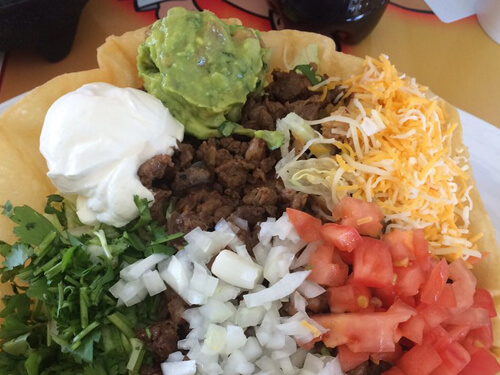 Address:
16940 Hwy 14
Mojave, CA 93501
Phone:
(661) 824-4056
Information:
Anthony's Grill might seem like asports bar by the name, except it's anything but! This is an authentic Mexican spot that's serving up $1 tacos on Tuesday and Friday. There are even Tesla charging stations outside for your convenience. The Tacos Con Pollo are a great way to go if you've never been here before. Wash it all down with a Pepsi, and you have a great meal!
Stoken Donuts & Deli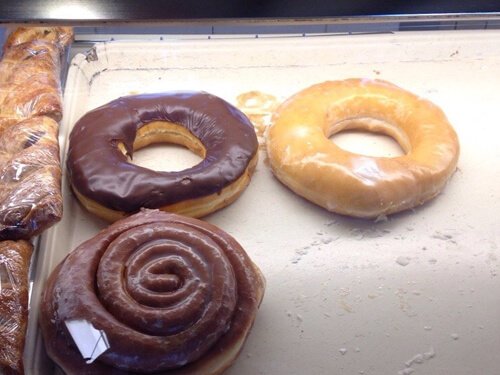 Address:
2320 Belshaw St
Mojave, CA 93501
Phone:
(661) 824-2599
Information:
Stoken Donuts & Deli is a home town spot that has been around forever, and it doesn't seem to be going anywhere any time soon. There are a ton of comfort food options for you to enjoy here, and they're known for their donuts! The breakfast items are the perfect way to start off your day, while the sandwiches make the perfect lunchtime destination. You'll love it!
Barbie's Primo Burgers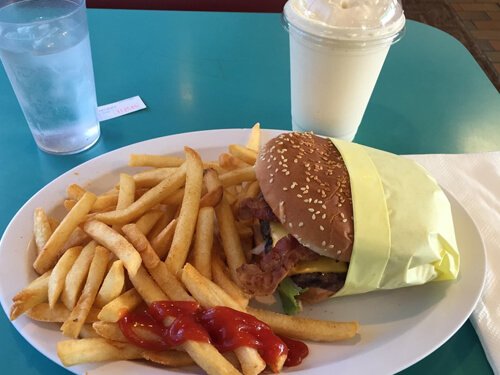 Address:
16862 State Hwy 14
Mojave, CA 93501
Phone:
(661) 824-2011
Information:
Barbie's Primo Burgers is our favorite spot for getting a fresh burger and fixings in Mojave. You're going to love this place! You can get in and out in a matter of minutes, which makes it a great for lunch. The Pastrami is a great option if you aren't too keen on the hamburgers, and there are great Chicken Strips here as well. We can't recommend the Chili burger enough!
Voyager Restaurant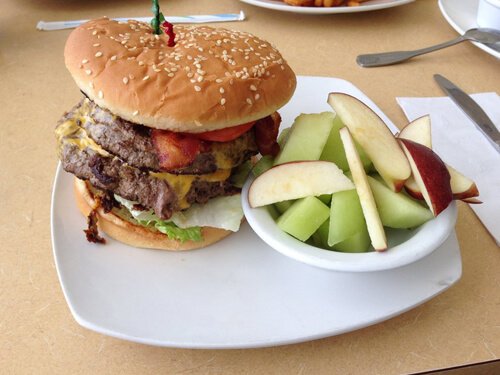 Address:
1434 Flight Line
Mojave, CA 93501
Phone:
(661) 824-2048
Information:
Voyager Restaurant is a traditional American meets Tex-Mex restaurant. There are tons of decorations lining the walls, and the memorabilia really makes you feel nostalgic. They open early for breakfast, and close when lunch is over, so don't expect to come here for a dinner with friends. It's always a wise idea to ask your waitress if there are any specials that day!
Roadhouse Cafe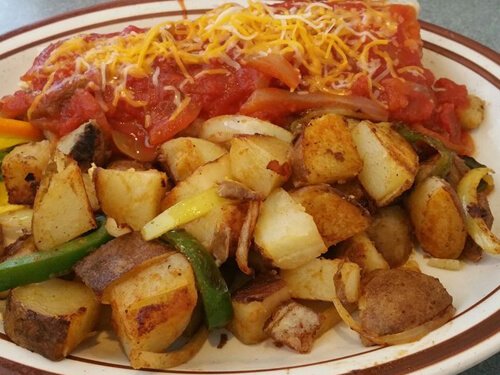 Address:
15834 Sierra Hwy
Mojave, CA 93501
Phone:
(661) 824-2771
Information:
Roadhouse Cafe is just like those traditional restaurants that you know and love. You know what we mean, the spot where all of the family members have been going for years? This is the prime spot for homemade desserts and delicious food in the area. They now deliver to businesses and homes, and that makes this an even more convenient place to eat with family and friends.
Old Desert Cafe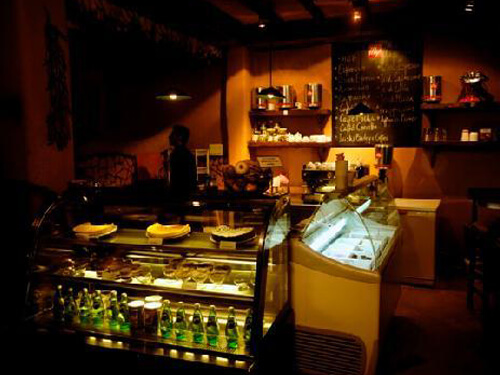 Address:
15668 Sierra Hwy
Mojave, CA 93501
Phone:
(661) 824-4656
Information:
Old Desert Cafe is the diner that's the spot to be for affordable food. The Cactus Burger, Club Sandwich and Meat Lovers Omelette seem to be the drawing points when it comes to food here. The waitresses are always kind and courteous here, and that adds warm hospitality to their reputation. You can't go wrong with any of the breakfast options available to you here at Old.