Shafter Bars & Restaurants Guide
---
Rocy's Mexican Food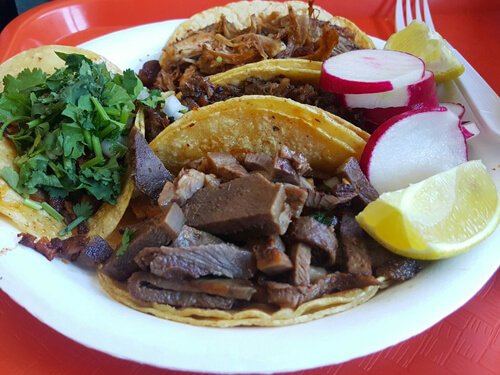 Address:
749 S Shafter Ave
Shafter, CA 93263
Phone:
(661) 746-2619
Information:
Rocy's Mexican Food is the place to be if you want to enjoy the best carne asada tacos in all of Shafter. This is a cash only establishment, so keep that in mind if you're looking for a quick spot to grab lunch. The cashier is happy to explain any of the menu choices that you might not understand so feel free to ask away if you aren't quite sure on what to order yet. They even offer unique tongue tacos here!
El Michoacano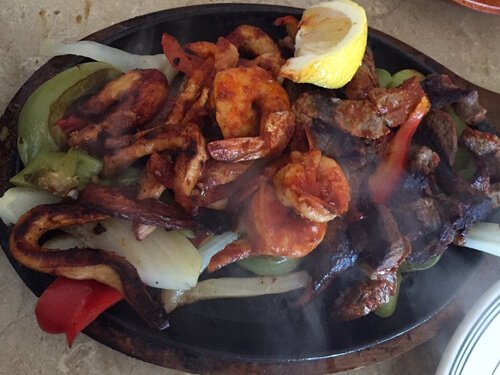 Address:
237 Central Ave
Shafter, CA 93263
Phone:
(661) 746-4872
Information:
If you're still looking for your favorite Mexican restaurant in Shafter, here's another one for you to try out. This restaurant has the best sizzling enchiladas, tacos, and burritos for you to consider when you're feeling hungry. The sopes are always freshly made here, and we can't get enough of their homemade pineapple and watermelon water options. It's safe to say that this will be one of your new favorites.
Covenant Coffee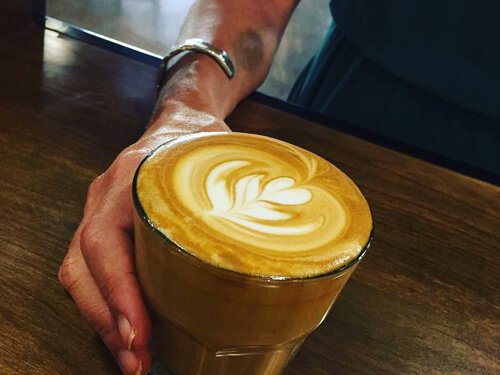 Address:
1100 E Lerdo Hwy
Shafter, CA 93263
Phone:
(661) 829-6999
Information:
Covenant Coffee is a coffee shop and tea house that supports a good cause. If you're looking to support the local economy and a great cause at the same time, there's truly no better way to do it than by showing your patronage here. They have a large variety of Italian sodas to choose from that you're really going to enjoy. Their latte art is always on point, and the chilled out atmosphere is enjoyable to all.
Giovanni's Italian Eatery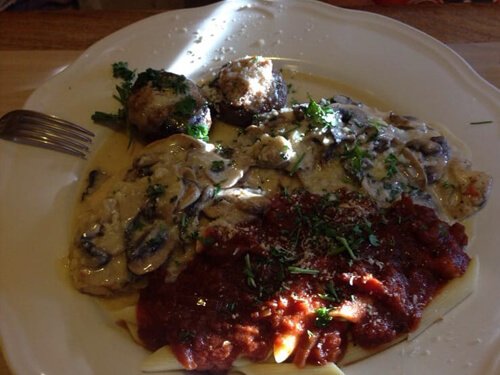 Address:
130 Walker St
Shafter, CA 93263
Phone:
(661) 746-2000
Information:
Giovanni's Italian Eatery is the top spot to get some pizza choices in Shafter. They have an extensive wine listing to peruse, as well! This hidden gem has some of the best calzones and pizza options. They even have different dishes such as Panang Curry, so there's truly something for everybody to enjoy here regardless of their taste preferences. Some other options to consider are the raviolis and stuffed mushrooms.
Tonys Firehouse Restaurant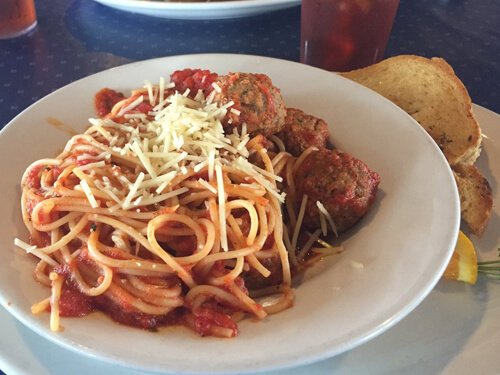 Address:
300 E Lerdo Hwy
Shafter, CA 93263
Phone:
(661) 746-9244
Information:
Tony's Firehouse Restaurant offers traditional American dishes and great pizza in Shafter. They have some of the most innovative options when it comes to specialty pizzas, one of the more notable options being the chili verde pizza. The atmosphere is lively and welcoming, regardless of who you might be. Be sure to ask the waitresses if they happen to be running any specials on drinks or beer, it will definitely be worth it.
Sno-Fun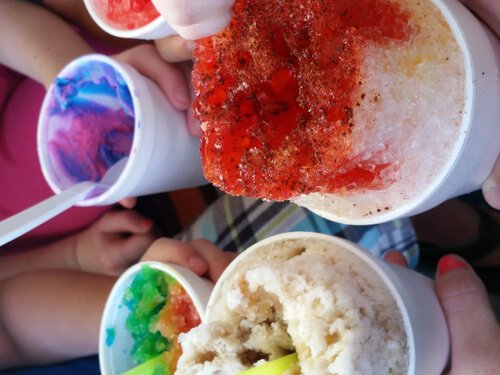 Address:
101 Central Ave
Shafter, CA 93263
Phone:
(661) 746-4614
Information:
Sno-Fun has a full menu filled with all different kinds of delicious treats and savory dishes. Although, you should be aware that this is a cash only establishment. Their specialty treat is reminiscent of Hawaiian shaved ice, and they have a seemingly unlimited number of different syrups for you to choose from. It's definitely going to be a memorable visit when you decide to get a sweet treat from here.