Tehachapi Bars & Restaurants Guide
---
Kohnen's Country Bakery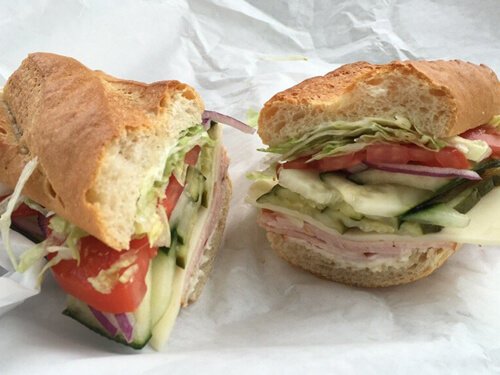 Address:
125 W Tehachapi Blvd
Tehachapi, CA 93561
Phone:
(661) 822-3350
Information:
We absolutely love this bakery in Tehachapi. It is a delicatessen that has a lot to offer to those who enjoy German delicacies. The baguette sandwiches are fantastic for any time of the day, piled with the freshest ingredients around. You can't go wrong with the sun dried tomato load, or the fantastic Poor Boy that's enough to feed four hungry people all at once.
Red House BBQ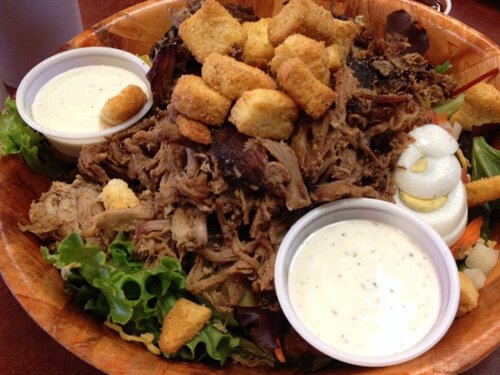 Address:
426 E Tehachapi Blvd
Tehachapi, CA 93561
Phone:
(661) 822-0772
Information:
Red House BBQ is the main spot for famous smoked treats in the area. We love their twice baked potatoes that come loaded with everything, even pulled pork! The Indian Tacos are great for those who have adventurous taste buds, while the fry bread is a unique choice that you can't find anywhere else. This is the brisket sandwich in the town, there's no doubt there!
Petra Mediterranean Restaurant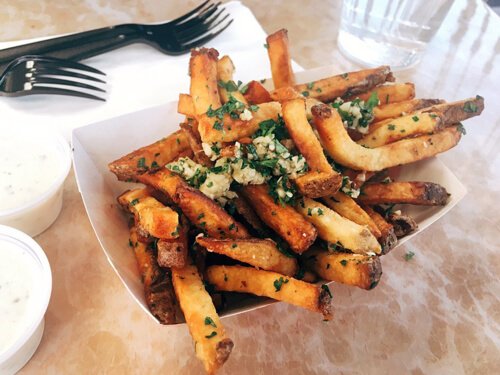 Address:
200 S Green St
Tehachapi, CA 93561
Phone:
(661) 822-1900
Information:
For Greek food with strong flavors that you know and love, there's no better place to head than Petra! Where else can you get home made dolmas, shish kabobs, and baklava? It's all Mediterranean food here, and it's done the right way. You can't go worng with the Chicken Kebab Wrap Pita, it's the perfect way to fill up for lunch without going overboard with the bill.
Blue Ginger Pho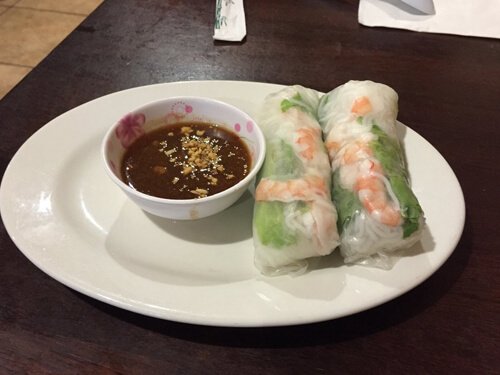 Address:
1121 West Valley Blvd
Tehachapi, CA 93561
Phone:
(661) 823-1199
Information:
Blue Ginger Pho is offering Vietnamese cuisine in the Tehachapi area. We love that they also offer Boba drinks here! The fresh spring rolls are a must have when it comes to appetizers, and you can't go wrong with starting off your meal with one of their sweet Thai Iced Teas, either. The tofu here is cooked well, we're certain that you'll enjoy the food here!
Henry's Cafe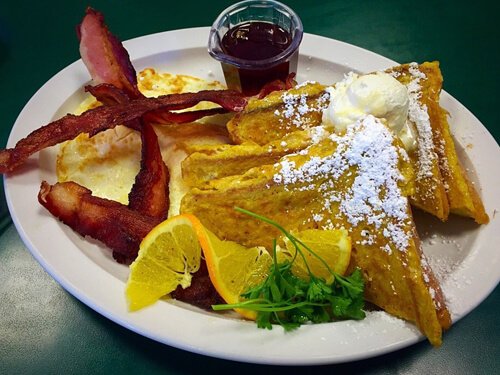 Address:
550 Tucker Rd
Tehachapi, CA 93561
Phone:
(661) 822-0732
Information:
Henry's Cafe offers a down home experience for those who need a quick pick me up in Tehachapi. The coffee here makes its way to you deliciously fast, while the service continues to impress you time and time again. The vegetarian eggs benedict is an innovative take on a classic, and everything comes with hash browns, eggs, as well as toast. Come on into Henry's Cafe!
TK's Pizza & Pasta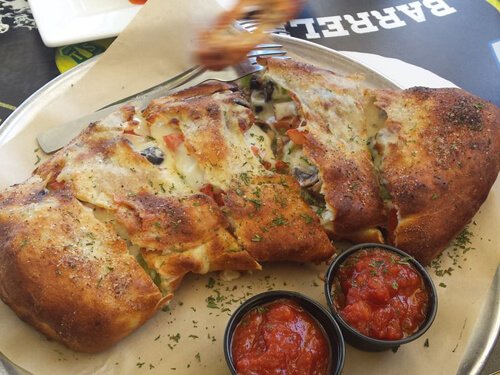 Address:
604 W Tehachapi Blvd
Tehachapi, CA 93561
Phone:
(661) 822-8366
Information:
TK's is one of the best spots to enjoy Italian selections in Tehachapi. There is an impressive selection of craft beers, so this is a great way to meet up with friends when you're in the area. The sandwiches are all out of this world, and the marinara sauce is made from scratch daily. Be sure to ask your waitress about the specials for the day, they make a difference!