Tulare Bars & Restaurants Guide
---
Bravo Farms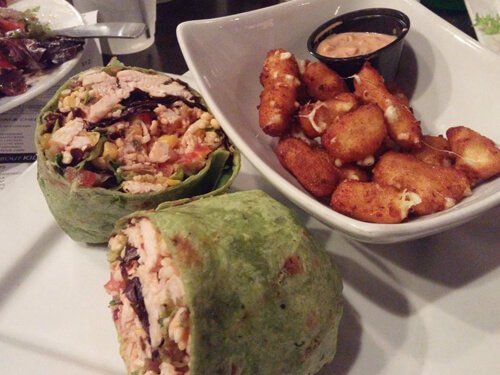 Address:
1691 Retherford St
Tulare, CA 93274
Phone:
(559) 684-1600
Information:
Bravo Farms is a high quality cheese shop and new American eatery in Tulare. You wouldn't think that you'd be able to find high quality selections such as Santa Fe Chicken Wraps, 7 Topping Salad, Grilled Tri Tip Sandwich, and the delicious fried appetizer of cheese curds. The lunch menu is expansive and offers savings on all of your favorite meals. Check out the cheese shop too!
Top O' The Morn Farms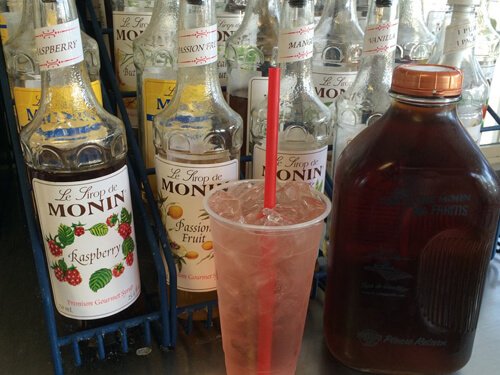 Address:
1421 E Prosperity Ave
Tulare, CA 93274
Phone:
(559) 687-1757
Information:
Top O' The Morn Farms is a family owned establishment serving up some delicious coffee options for you. If you have a picky kid, you're going to want to bring them here, where the chocolate milk flows like waterfalls. The eggnog is perfect during the holidays, and the website is extremely easy to use if you were looking to order online. Be sure to try all of the varieties of milk.
Arsenio's Mexican Food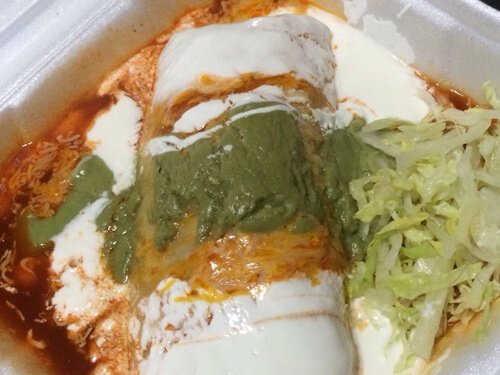 Address:
2959 N M St
Tulare, CA 93274
Phone:
(559) 687-0436
Information:
Arsenio's Mexican Food is the place to be for authentic Mexican selections in the area. This is located inside of a gas station, but don't let that deter you when you're looking for a tasty bite to eat. The Carne Asada Fries, California Burrito, Super Nachos, and Breakfast Burritos are all good options when you want a bite to eat. Don't miss Taco Tuesday, or you will be sorry.
Hazel's Kitchen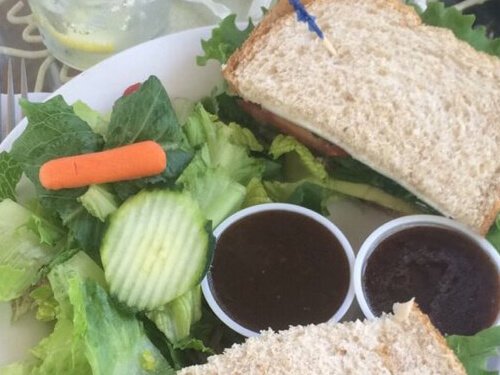 Address:
237 N L St
Tulare, CA 93274
Phone:
Hazel's Kitchen is offering fresh, flavorful options to the Tulare area. The vegetarian selection is out of this world! How can you go wrong with almost every variety of sandwich? The Ham and Bacon club is amazing! The Basil Focaccia Bread is one of the most delicious things we've ever tasted. Be sure to order your sandwich with some of their award winning vinaigrette, it's awesome!
Black Bear Diner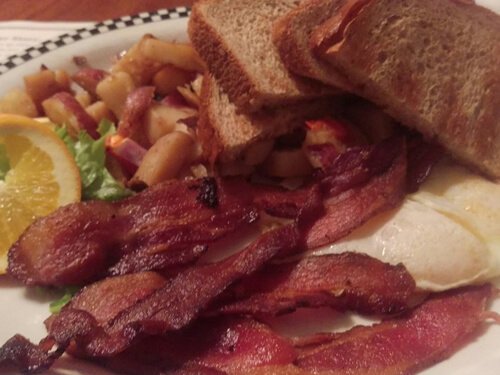 Address:
1161 E Tulare Ave
Tulare, CA 93274
Phone:
(559) 684-9152
Information:
Black Bear Diner is a local favoritew for breakfast, brunch, and all of the classic American favorites that you know and love. This is a gem in Tulare! You can't miss the sign on the freeway beckoning you inside. The fresh grilled vegetables are perfect with all of their entrees, while the breakfast and brunch option will have you waking up the right way each and every time.
Pho 99 Noodle House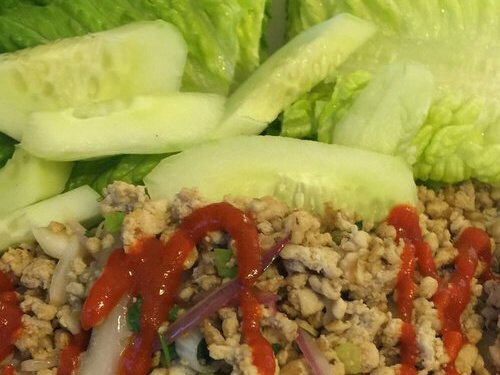 Address:
231 N K St
Tulare, CA 93274
Phone:
(559) 688-2128
Information:
Have you ever had Pho before? If not, you're definitely missing out! If you have, then you know just how amazing this option is. They have other options too, if you aren't specifically with an adventurous eater. We recommend the Pad Thai, it's only $8 and it will definitely feed your family twice over. You're really going to notice that they use fresh ingredients here!