Ventura Bars & Restaurants Guide
---
Watermark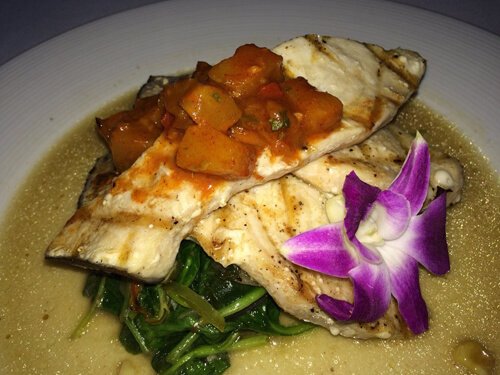 Address:
598 E Main St
Ventura, CA 93001
Phone:
(805) 643-6800
Information:
Watermark is one of the top spots to enjoy luxury eating in the Ventura area. This spot is known for their ultra cool lounge at the top floor. This used to be an old bank building, and now it's beautifully renovated into one of your new favorite restauraunts! There is a dress code, so be sure to check it out before coming in. You can't go wrong with the Chilean Sea Bass entree.
The Jolly Oyster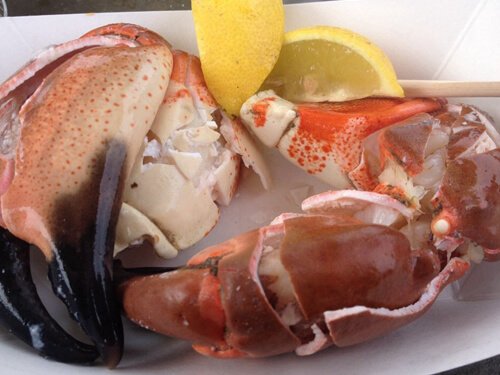 Address:
San Buenaventura State Park
Ventura, CA 93001
Phone:
(805) 798-4944
Information:
The Jolly Oyster is a shack in the San Buenaventura State Park where you shuck your own seafood. That's right! It's also a BYOB experience. There's nothing better than coming here with some friends, enjoying the views and shucking some fresh, locally caught seafood at a picnic table. The delicious Habanero Oysters seems to be the most popular choice, but try the oysters too!
Stephens Market & Grill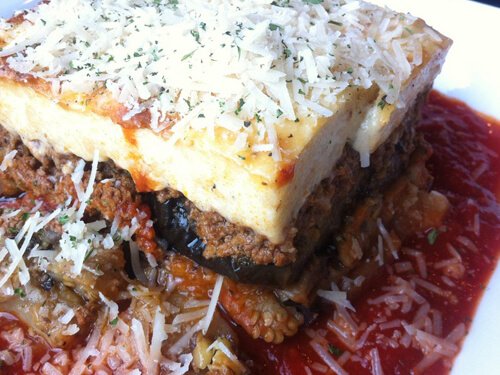 Address:
2632 E Main St
Ventura, CA 93003
Phone:
(805) 648-4200
Information:
Stephens Market & Grill is the top spot to enjoy Greek food in the area. There are groceries here as well, so you can keep a couple of your errands crossed out by walking through the doors. The food is always affordable, and the portion sizes are outstanding. We really think it's important that you try out the Lamb Gyro Sandwich option, it's definitely the crowd pleasing favorite here.
Urbane Cafe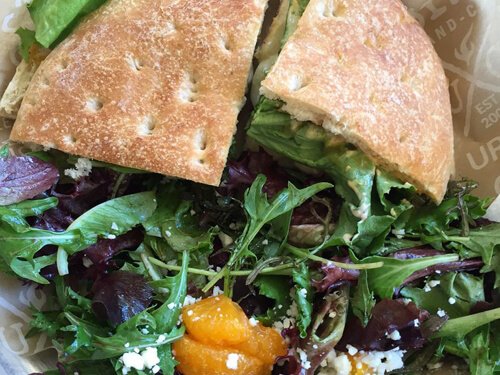 Address:
4960 Telephone Rd
Ventura, CA 93003
Phone:
(805) 654-1619
Information:
Urbane Cafe is one of our favorite spots in the area! This is a new American eatery with a ton of affordable options. We love the Santa Fe Chicken Sandwich, and the Protein Salad with Chipotle-Mayo dressing. No matter what you get, you can count on it being super fresh and delicious. Be sure to ask your waitress if they have a homemade soup on special for the day, they're impressive!
Ventura Sandwich Company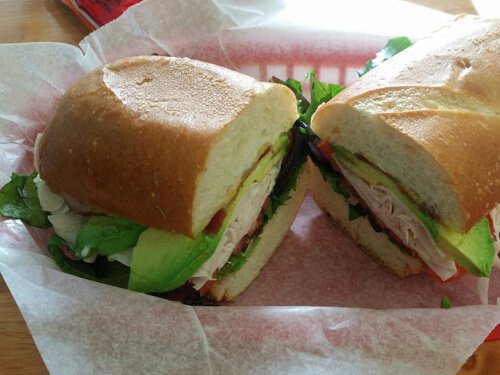 Address:
2700 Loma Vista Rd
Ventura, CA 93003
Phone:
(805) 641-1915
Information:
Ventura Sandwich Company is a sandwich joint meets delicatessen that has some seriously impressive burger options for you to enjoy. The toasted subs here are out of this world! They use Boars Head meats, so you can ascertain that it's all high quality food here. The most favored sandwich options here are the West Coast Reuben and the Turkey Club. This is your next lunch destination.
Sticky Fingers Baking Company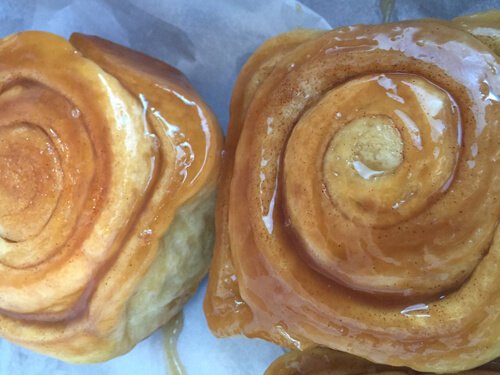 Address:
2016 E Main St
Ventura, CA 93001
Phone:
(805) 628-3444
Information:
Come on down to Sticky Fingers Baking Company in Ventura to satisfy the song that your sweet tooth has been singing. The small batch baking here means that what you're going to eat will super fresh, but limited! We recommend stopping in as early as possible to catch their amazing Cinnamon Rolls. There are gluten free options for those with food sensitvities as well. Check it out!