Visalia Bars & Restaurants Guide
---
Korean House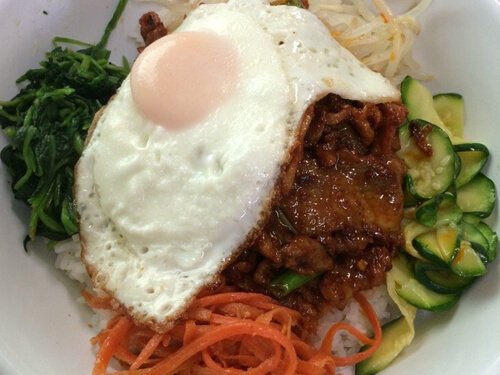 Address:
1400 W Houston Ave
Visalia, CA 93291
Phone:
(559) 713-6817
Information:
Korean House is the best spot in the area to enjoy delicious cuisine. There's a military discount for those who serve, but even without that, the prices are very affordable. With consistent food that's spicy and flavorful, you can count on an intense eating experience every time you decide to come here with friends. We recommend the Bulgogi and Spicy Barbeque Pork options.
Char-Cu-Te-Rie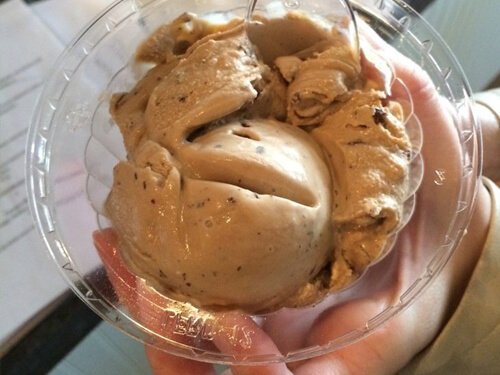 Address:
211 W Main St
Visalia, CA 93291
Phone:
(559) 733-7902
Information:
Char-Cu-Te-Rie isn't what you're expecting from the namesake! While you might think that barbeque is being served up here, you're totally wrong. This is a coffee and tea establishment with delicious ice cream and frozen yogurt options. The blended drinks with espresso really give you that kick that you need, while savory options like Truffle Egg Toast satisfy your appetite.
Sahara Hookah Lounge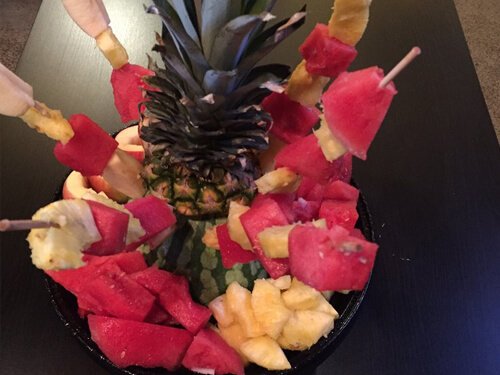 Address:
3111 W Noble Ave
Visalia, CA 93277
Phone:
(559) 300-4526
Information:
We love Hookah Lounges! There's no better spot to sit back and relax with friends or family. This establishment is known for their customer service and variety of shisha brands. This is a family owned establishment, so you can feel good supporting a local business. They have the infamous fruit bowls here, and it's really a smooth experience. We love the clean atmosphere here.
Farm Fresh Bowls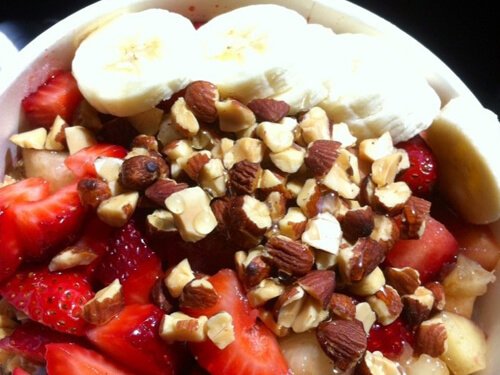 Address:
5427 W Cypress Way
Visalia, CA 93277
Phone:
Farm Fresh Bowls is a food stand who really delivers on quality. This is the healthiest drive thru establishment that we can think of! The scrambled egg bowls are the perfect way to start off the day. If you have more of a sweet tooth, they're known for their acai bowls with apple cinnamon granola. They're open until the food runs out, so be sure to head here early in the day.
Tazzaria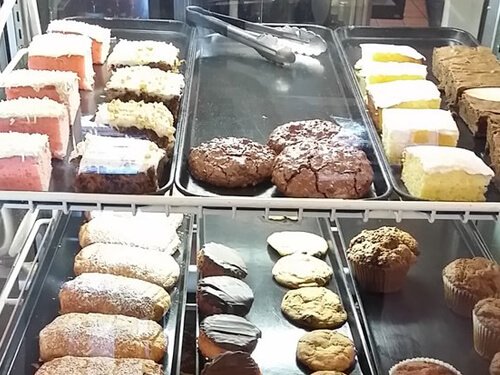 Address:
208 W Main St
Visalia, CA 93291
Phone:
(559) 636-1618
Information:
Tazzaria is a unique Mediterranean brunch establishment. They combine all of the best things about the cuisine and our favorite meal of the day, bringing you sweet and savory options that you'll surely remember. The carrot cake made here is the best in the entire area! The chef really knows how to deliver on quality here, there's no doubt about that. Try the homemade sangria!
The Habit Burger Grill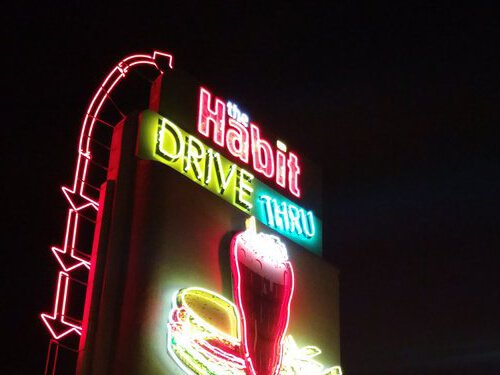 Address:
604 S Mooney Blvd
Visalia, CA 93277
Phone:
(559) 625-5700
Information:
The Habit Burger Grill is the top spot for lunch in the area. We love all of the different options for burgers, sandwiches, milkshakes, and more! With kids meal options and affordable prices all around, there's a reason why this is a favored spot for an affordable meal with friends and family. Be sure to ask your waitress about the daily specials for even more savings.