The Fleet
---
Our customized fleet is accommodating, including buses of all sizes to best suit any gathering, whether it's an intimate gathering or huge blow out. Each vehicle is full of fun and fantastic features for everybody to enjoy, both young and old! We take pride in our fleet, and we have a great team of people who keep them clean and functioning for your enjoyment. On our fleet, you'll find clean, polished floors, gorgeous lighting effects, HDTVs, comfortable leather seats, and much more.
The versatility of our vehicles is what make them perfect for absolutely any type of celebration or outing. That's right, whether it's a fancy happenstance that you've been planning for months, or a spontaneous night out with friends, we have a luxurious vehicle that's going to feel as though it was made custom for your event. With their impressive, ambient interiors outfitted with all of the amenities needed for a party, our vehicles offer a comfortable and fun traveling experience. There's no better place to go for transportation in the region!
We're always looking for new ways to improve our business and ensure that your trip with us is one to remember. With all of the information available to you here, we're confident you'll be closer to booking your trip.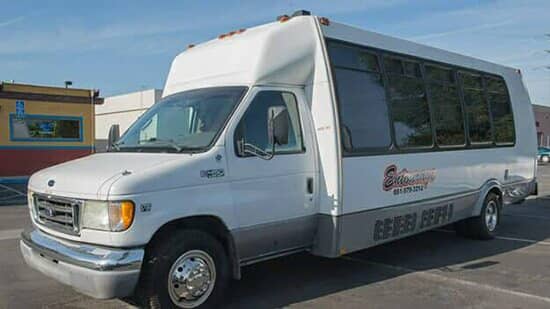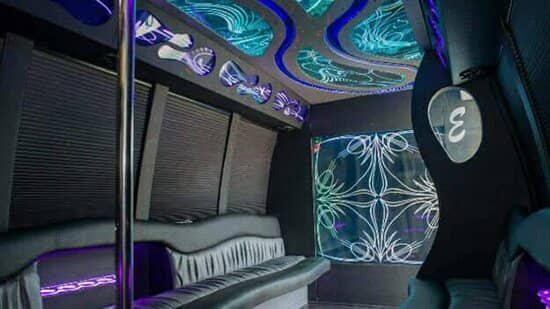 What We Do
---
We provide luxury transportation services to the beautiful city of Bakersfield, California and far beyond! We are the best choice for fun and luxurious transportation in and around the are. When you choose one of our unique Bakersfield limousines for your trip, you'll be getting five-star service and a vehicle of the very finest quality. You won't find a more trustworthy or dedicated company than us - even though the level of service we provide is unsurpassed, we're always striving to be even better.
So how do we ensure that our clients have the best experience possible? It starts with our fleet. When you step on board your rented vehicle you'll love the gorgeous interior and with all the features on board there's no way you won't have a great time! But it takes more than a fun vehicle to earn the great reputation we have. Our drivers are the best in the business - friendly, accommodating, and prompt. If your event is on a time schedule, you won't have to worry about a thing because we'll pick you up right on schedule, no matter what time you need us! We operate 24 hours per day so that we can service our clients whenever they need us, whether it's early in the morning or late at night. Additionally, we have one of the largest service areas of any transportation company. This means that we can take you almost anywhere, no matter how far, at no extra charge, unlike some companies who up the cost of traveling outside of a small radius. It's easy to see that we go above and beyond for our clients.
No matter what event you're celebrating, you can enjoy our services. Our customers regularly trust us to handle the transportation for weddings, corporate events, birthday celebrations, wine tours, bar hopping, city tours and more. We know that your event is important to you, regardless of what it is, so you can count on us to give you that above and beyond service we're known for every time. Give us a call when you're ready to celebrate in a whole new way!