Bakersfield Party Buses Events
---
Our talents allow us to provide service to any event, whether it's impromptu, or a scheduled happenstance. If you don't see your event listed, just give us a call. We look forward to providing service to your event.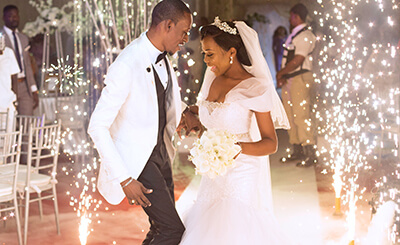 Weddings
Weddings are our specialty! We can turn any wedding into a fairytale ending with our services. Rent a party bus for your wedding for all of the space and extra features to enjoy.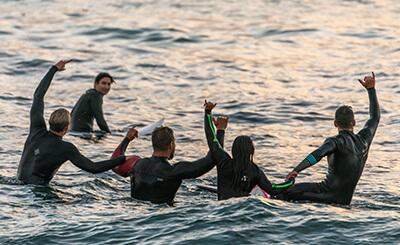 Bachelor Parties
Bachelor parties are a great way to get together with all of the guys to take part in some adult festivities. A party bus has a stripper pole, amazing sound system, neon lighting, and more!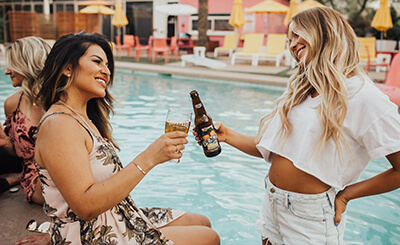 Bachelorette Parties
Bachelorette parties make for the perfect excuse to get all of the ladies together for a night of bar hopping fun! Our party buses will make your last night of freedom the best it can be.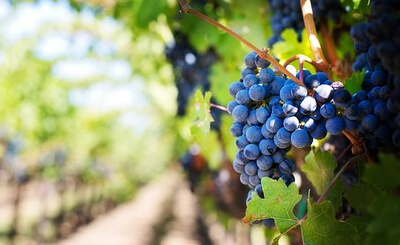 Winery Tour
Why not enjoy the fruits of nature in Bakersfield? We have a great selection of wineries here, and it's easy to enjoy them all with a party bus rental from Bakersfield Party Buses.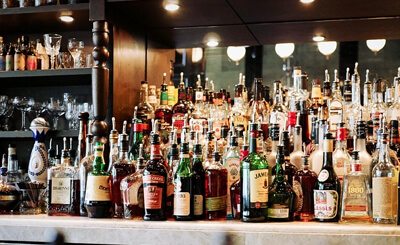 Bar Hopping
All too often, bar hopping nights are ruined by trying to find a designated driver. That's until now! With Bakersfield Party Buses, bar hopping gets as safe as it could possibly be.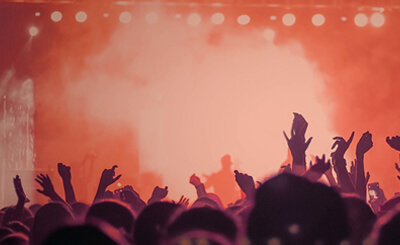 Concerts
Concerts are always a great time in Bakersfield! With a limo bus, you can enjoy the festivities without worries of bad weather, designated drivers, or dealing with traffic.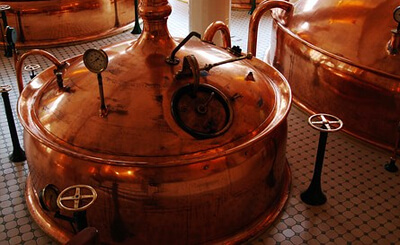 Brewery Tour
Why not go on a brewery tour for a fantastic adventure in Bakersfield? We'll take you to all of the best breweries in the area while you relax in our updated, comfortable interiors.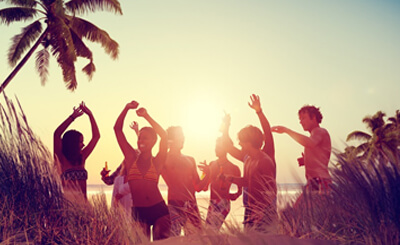 Parties
It doesn't matter what kind of party it is, whether it's an anniversary or birthday celebration, a limo bus will surely make all of the difference in the amount of fun you have!