Frazier Park Bars & Restaurants Guide
---
The Red Dot Vegetarian Kitchen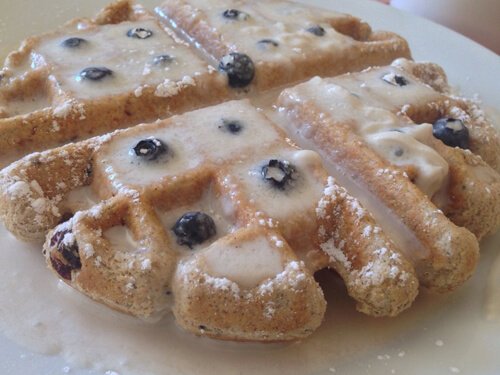 Address:
3221 Mt Pinos Way
Frazier Park, CA 93225
Phone:
(661) 245-4733
Information:
For those who don't eat meat or want a meal that's a bit different than what they're used to eating, you're definitely going to want to check out the Red Dot Vegetarian Kitchen in the Frazier Park area. They specialize in providing delicious vegan and vegetarian food, as well as coffee and tea options. The interior is very modern, and the employees are accomodating.
Falcon's Nest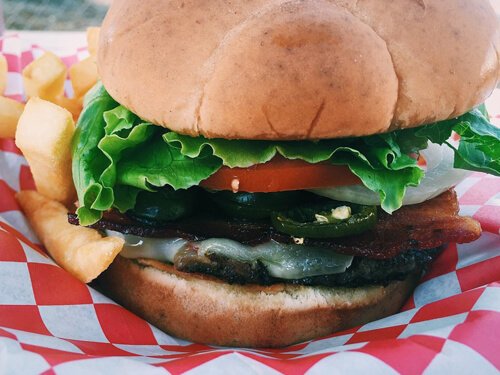 Address:
3216 Mt Pinos Way
Frazier Park, CA 93225
Phone:
(661) 245-4400
Information:
Falcon's Nest is a home style restaurant specializing in delicious burgers as well as home made ice cream and frozen yogurt selections. They have a lot of different types of home made ranch such as jalapeno and chipotle...you must try them. The service and the food go above and beyond your expectations here. The hospitable staff will ensure you're enjoying it.
Mike's Pizza Company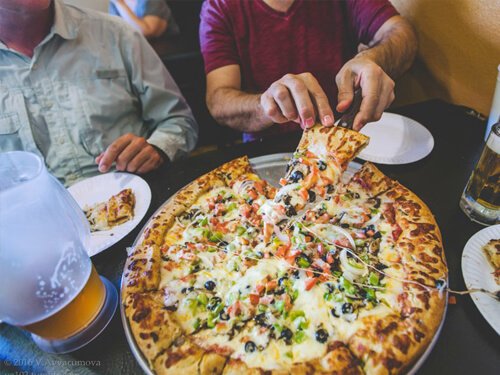 Address:
6930 Lake Pl
Frazier Park, CA 93225
Phone:
(661) 245-2941
Information:
Mike's Pizza Company is a gathering spot for locals. When you see their prices when it comes to pizza and beer, you'll see exactly why that is. They deliver on all accounts from presentation to efficiency, and that's why you should try this restaurant out. The vegetarian style pizza is just loaded with all different types of vegetables and is sure to satisfy. They make everything fresh from the dough to the cheese, so try it out!
Caveman Cavey's Pizza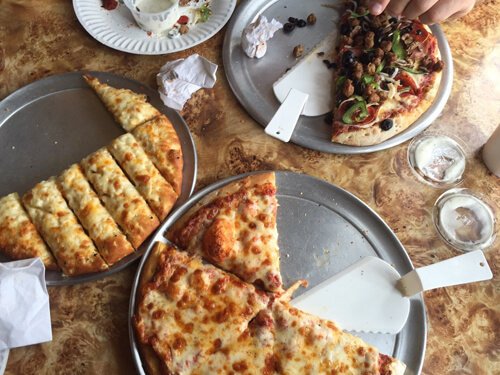 Address:
3620 Mount Pinos Way
Frazier Park, CA 93225
Phone:
(661) 245-1474
Information:
Another great destination for pizza is Caveman Cavey's in Frazier Park. If you've never had a chance to enjoy this food before, you should definitely give yourself a chance. Where else can you get options like bacon cheeseburger pizza? A lot of locals travel a long distance to get the food from this spot. It's only a five minute detour off of the high way! Whether you're ordering pizza or salad, you're going to enjoy the food options given to you here.
Coffee Cantina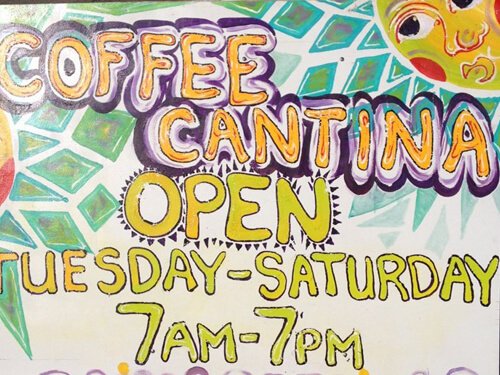 Address:
3011 Mount Pinos Way
Frazier Park, CA 93225
Phone:
(661) 245-3166
Information:
Coffee Cantina is a coffee shop, tea house, and a store that sells local art and organic fresh baked goods. The warm atmosphere makes you feel welcome as soon as you walk through the doors, and don't even get us started on the friendliness of the baristas. They've just started offering different beers on tap, so it can be a hang out with friends on the weekend.
Big John's Mountain Grill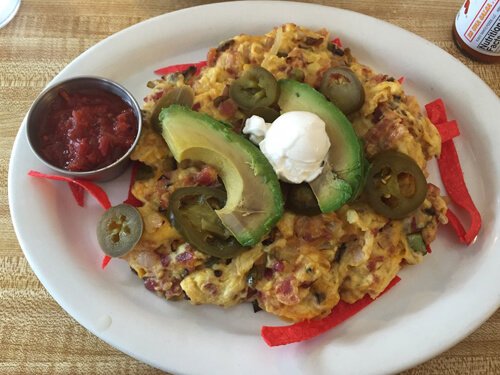 Address:
3121 Mount Pinos Way
Frazier Park, CA 93225
Phone:
(661) 245-2292
Information:
Big John's Mountain Grill serves traditional American breakfast and brunch options in a comfortable diner setting. It's only three miles away from the freeway, so you can see why it's such a popular gathering spot for both tourists and locals alike. The most popular dish here is definitely the southwest scramble, so be sure to give it a try.